Slide

Now Open and Accepting Patients.
Monday - Friday, 8 AM - 5 PM ET

6426 Tryon Rd, Cary, NC 27518
Located near:
BluePearl Specialty + Emergency Pet Hospital
Pet Emergency 24-7
6405-100 Tryon Road
Cary, NC 27518
919-233-4911
info.cary@bluepearlvet.com
NOTE: CVCA office is in a separate building located directly across the main BluePearl hospital building on Tryon Road.
Our board-certified cardiologists bring a caring approach to patients, serving the greater Raleigh area.
CVCA Cary Technician Team
Our technician team offers our patients and their families expert, caring support before, during and after their visits. 
Katie Major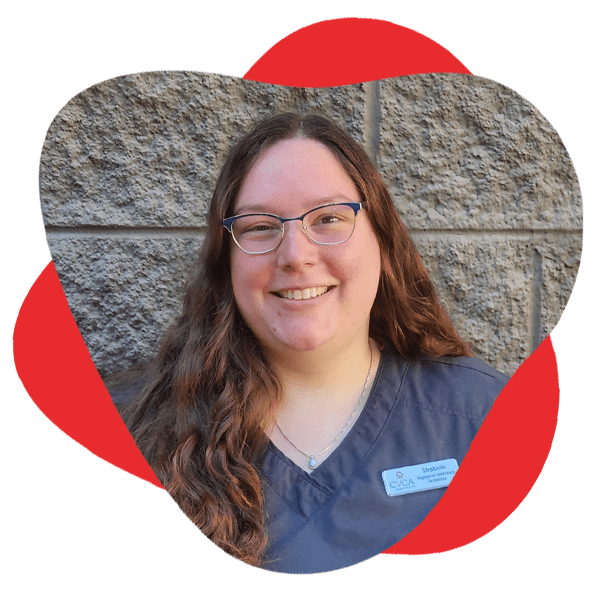 Steph Kistler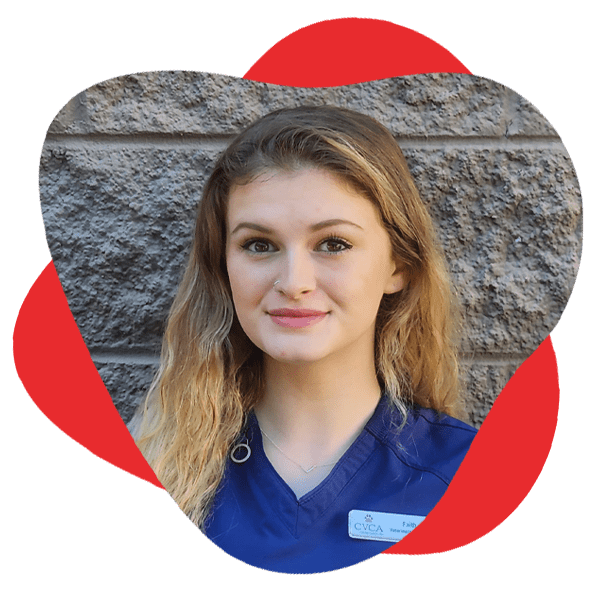 Faith Becraft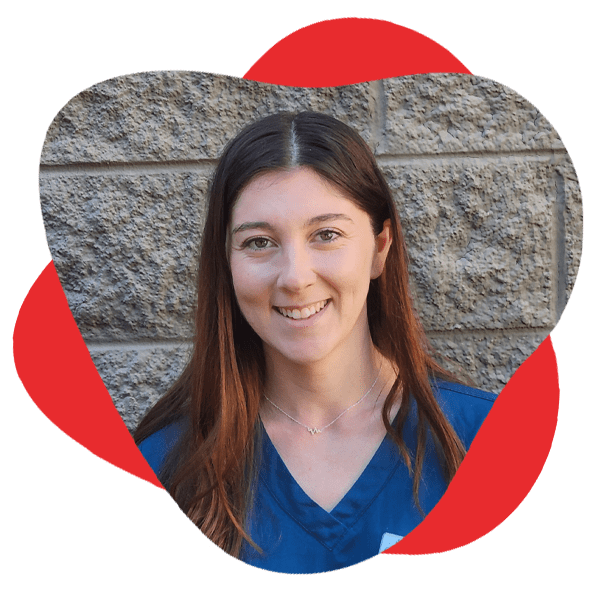 Peyton Smith
Here are a few of the typical questions, with answers, that you may have about your upcoming appointment.

Be Heart-Smart For Your Pet…
...with CVCA's monthly newsletter for pet owners, From the Heart.
Get important information and heart-healthy tips from our cardiologists straight to your inbox!