Slide

Now Open and Accepting Patients.
Monday - Friday, 8 AM - 5 PM ET

6426 Tryon Rd, Cary, NC 27518
Located near:
BluePearl Specialty + Emergency Pet Hospital
Pet Emergency 24-7
6405-100 Tryon Road
Cary, NC 27518
919-233-4911
info.cary@bluepearlvet.com
NOTE: CVCA office is in a separate building located directly across the main BluePearl hospital building on Tryon Road.
Drs. Sharpe and Ostenkamp bring a caring approach to patients as our boarded cardiologists serving the greater Raleigh area.
CVCA Cary Technician Team
Our technician team offers our patients and their families expert, caring support before, during and after their visits. 
Katie Major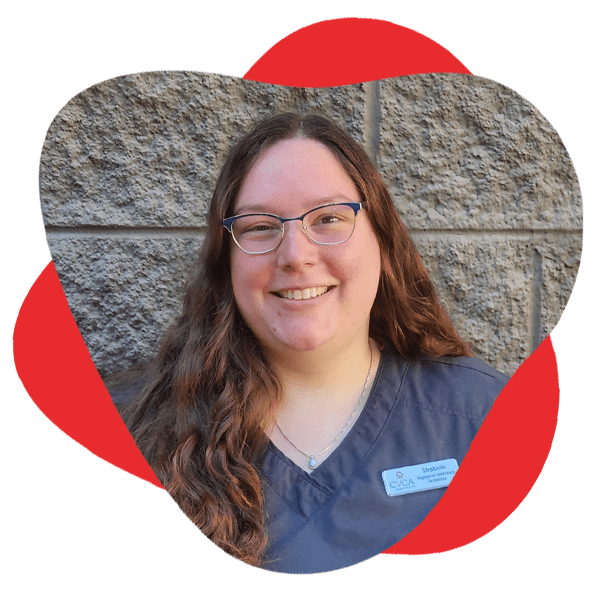 Steph Kistler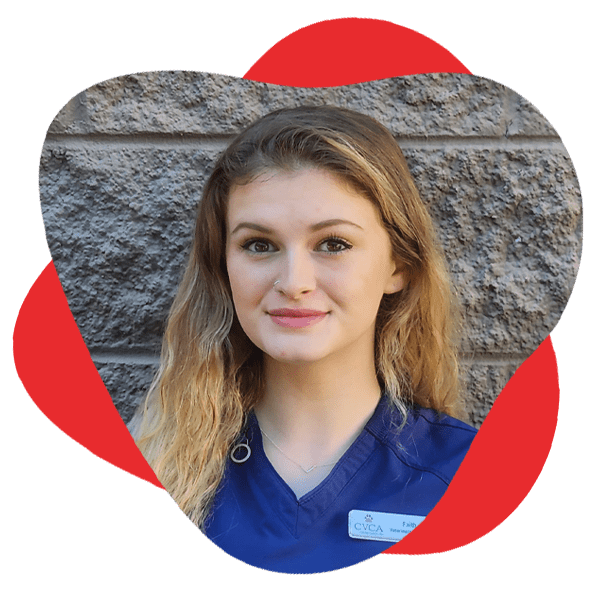 Faith Becraft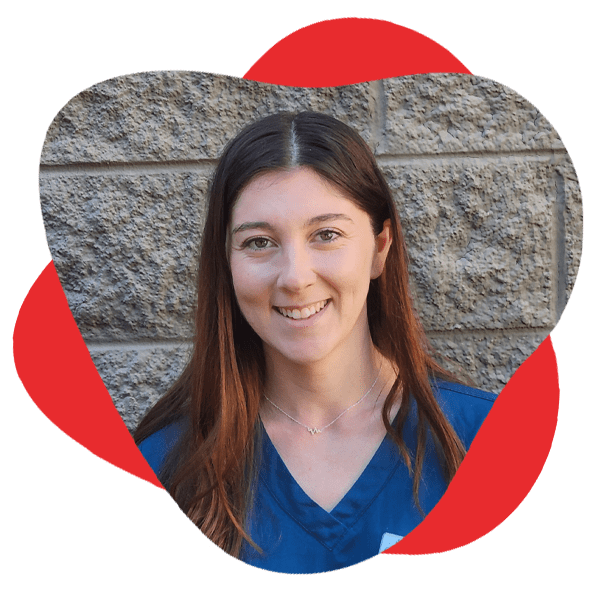 Peyton Smith
Here are a few of the typical questions, with answers, that you may have about your upcoming appointment.
Yes! In fact, we encourage our pets to have their family member with them during the entire appointment including the exam and the echocardiogram. It helps the pet to have their person in the room with them, and you have an opportunity to see and understand more about your pet's cardiac health with the experience. You can talk directly with the cardiologist to answer any questions you have.
A typical appointment is 1 hour for most appointment types. This allows us to get your pet checked in, take a blood pressure reading, examine your pet, and perform an echocardiogram (ultrasound of the heart).
Yes. You will receive a detailed home care report to take with you.
You will receive a detailed home care report to take with you. It will have all the doctor's findings and recommendations, in detail. A full report will be faxed over the same day to your primary care veterinarian, along with any other veterinarians who are involved in your pet's care.
We send them a detailed report and keep them completely in the loop regarding cardiac care -- often the same day of your appointment. CVCA works with our partners in primary care through a co-managed care philosophy: as expert specialists in cardiac care, we provide all the information you and your primary care need on your pet's cardiology care.  Your primary care is still the hub of your pet's healthcare and factors in this cardiology information with all the other healthcare your pet receives. 
Discuss this with your primary care veterinarian or the CVCA team in advance. They can discuss options to help make the pet less stressed, including sedatives. If your pet typically takes anti-anxiety medication prior to veterinary visits, you may give that medication to your pet before your CVCA visit.
An echocardiogram is an ultrasound of the heart. It is considered the "Gold Standard" of diagnostics and is how our cardiologist obtains the best information regarding your pet's heart. It is a painless procedure to your pet and lets you see and understand the pet's heart function along with the doctor.

Be Heart-Smart For Your Pet…
...with CVCA's monthly newsletter for pet owners, From the Heart.
Get important information and heart-healthy tips from our cardiologists straight to your inbox!