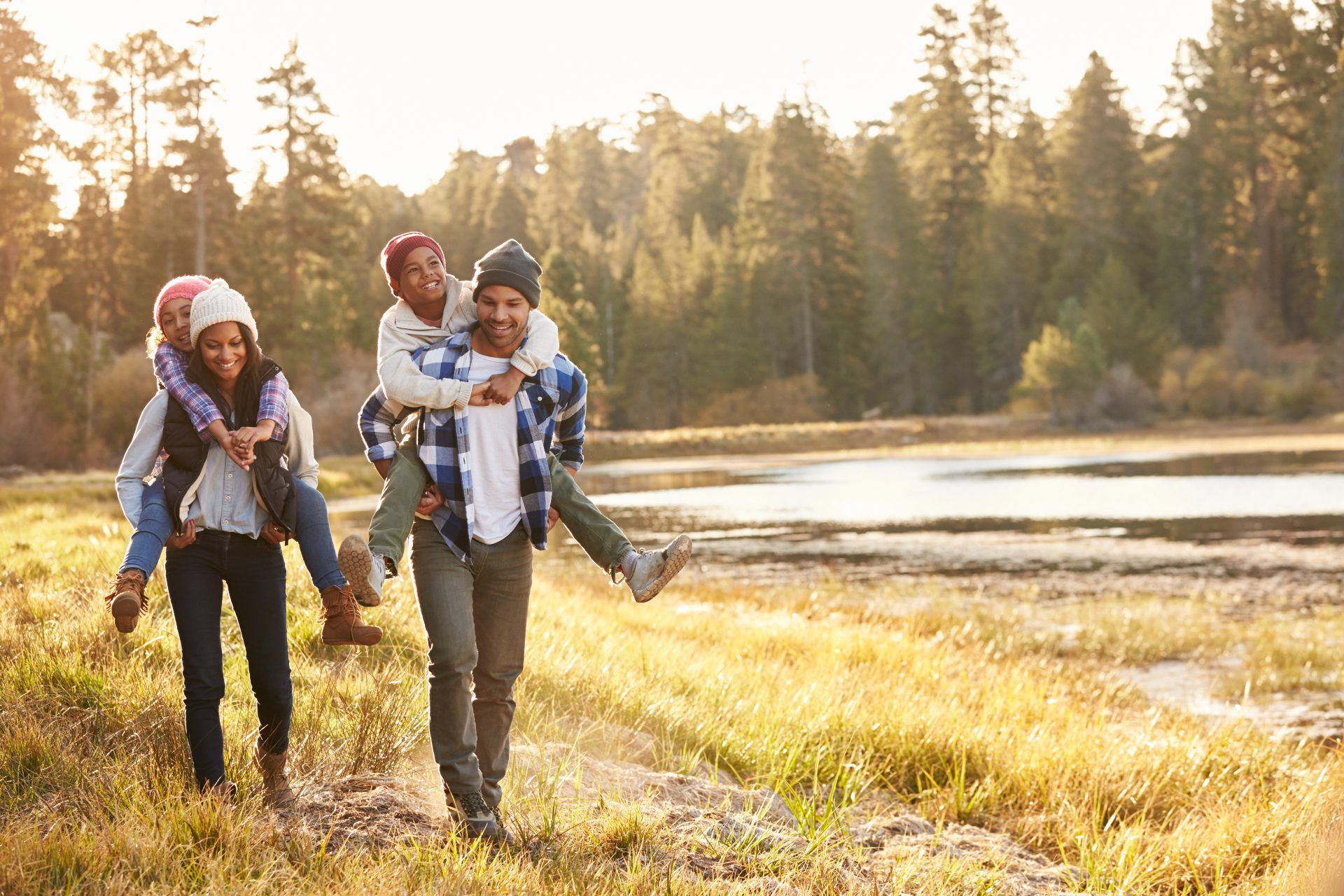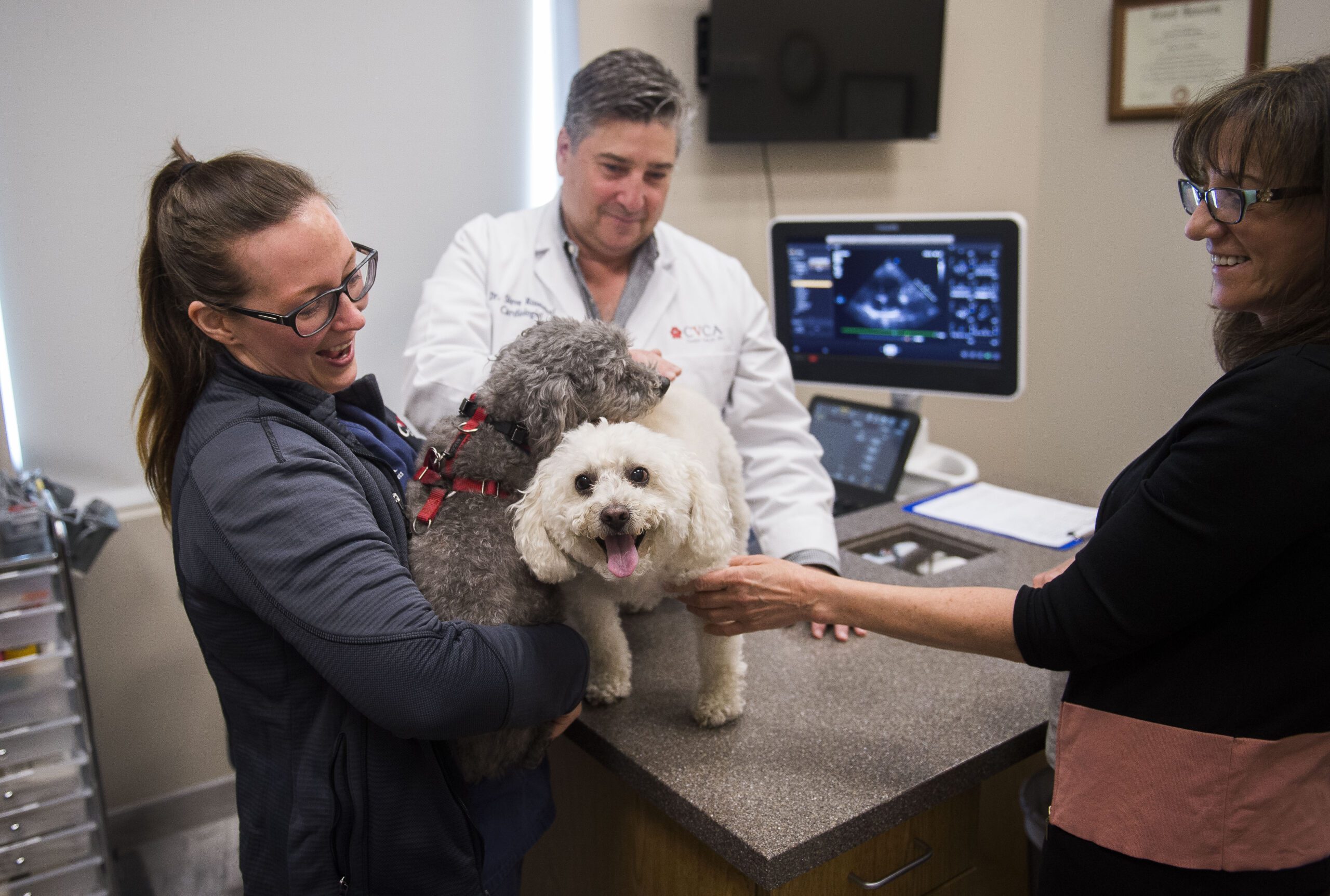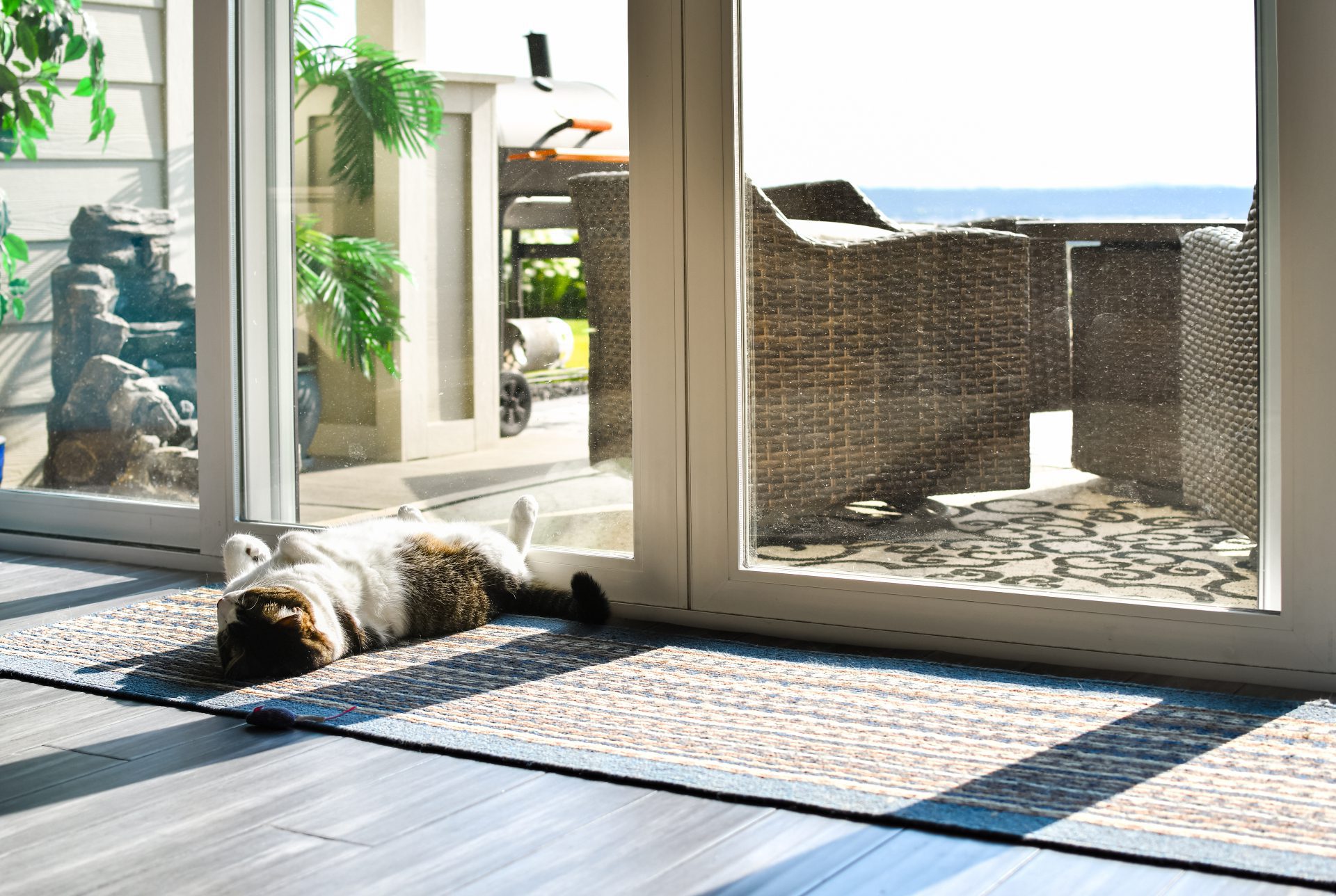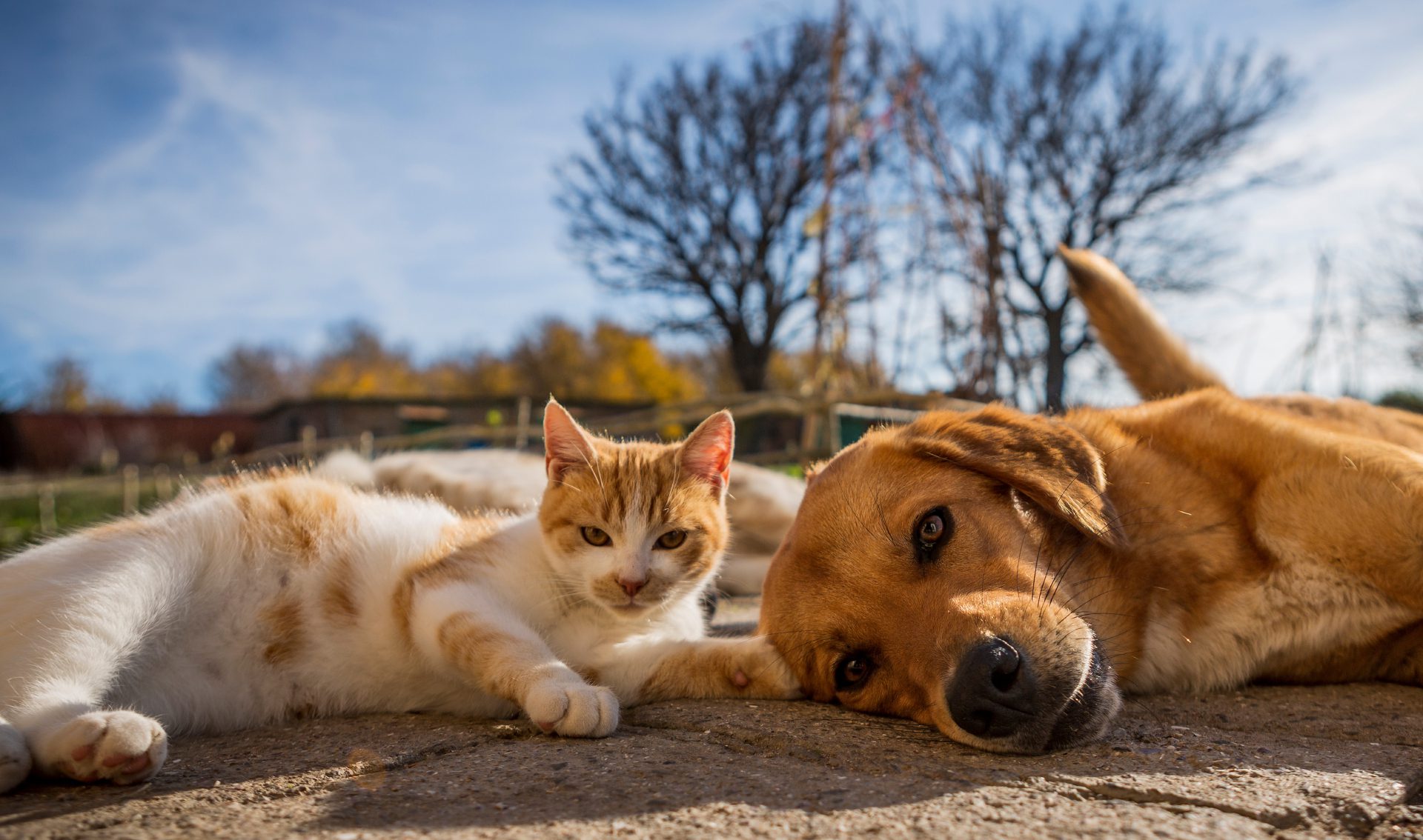 Slide

CVCA Veterinary Cardiologist
Have you considered what your "Best Life" as a veterinary cardiologist can be?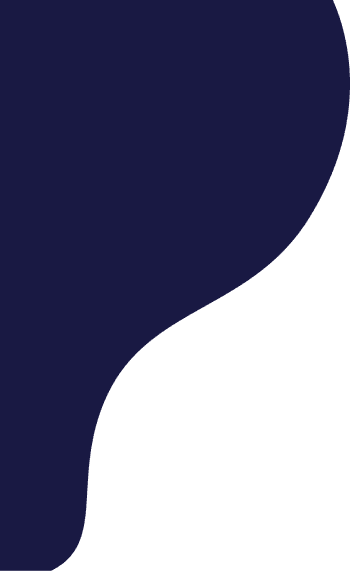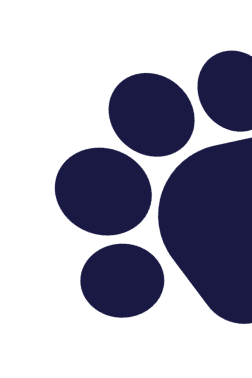 Slide

CVCA Veterinary Cardiologist
Maybe it's having more time
for all your other passions too...
Family
Friends
& Outside Interests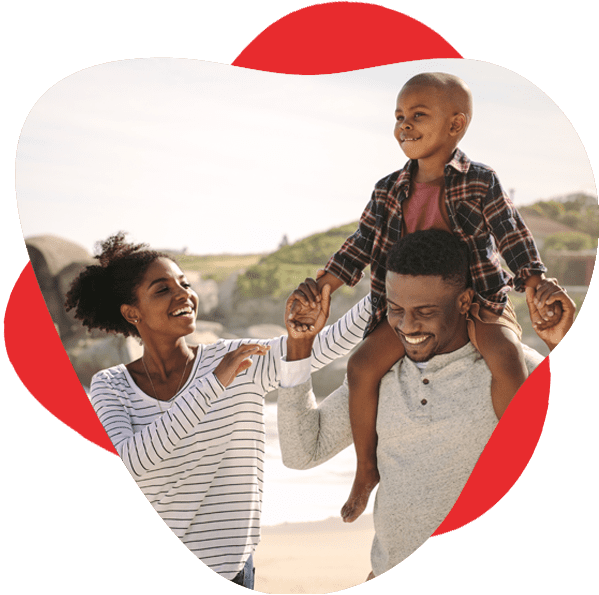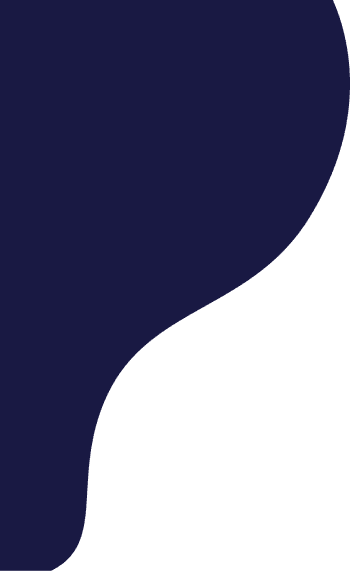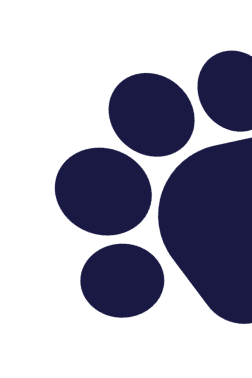 Slide

CVCA Veterinary Cardiologist
Perhaps it's being a part of a great team who are top performers - and who are also just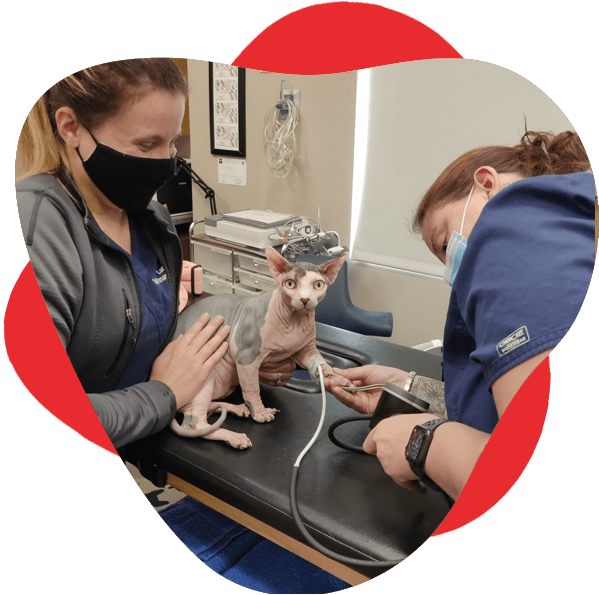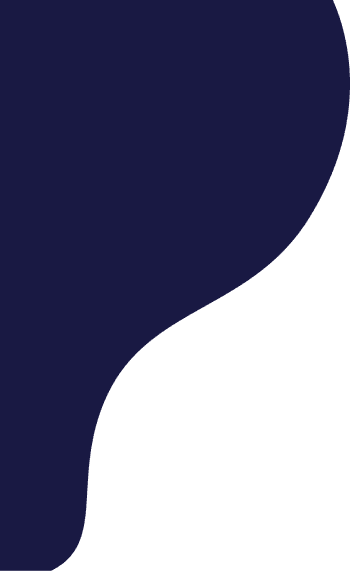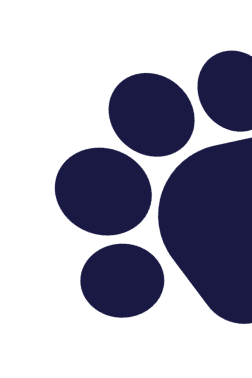 Slide

CVCA Veterinary Cardiologist
Or could it be to have
Industry Leading Compensation
and benefits that are commensurate with your value and contributions?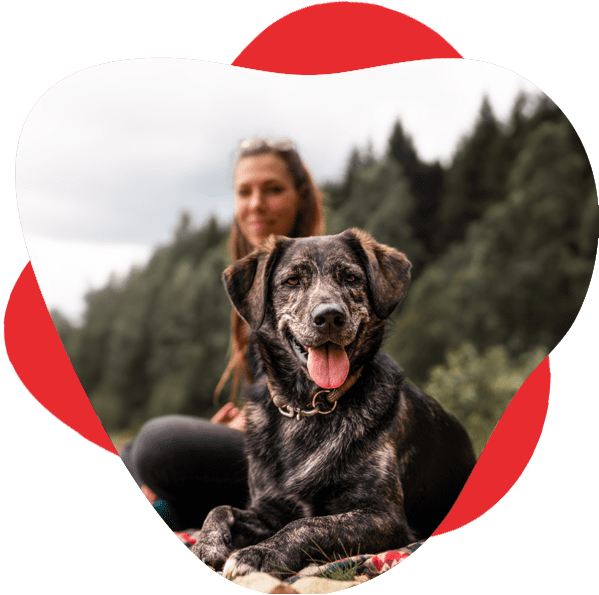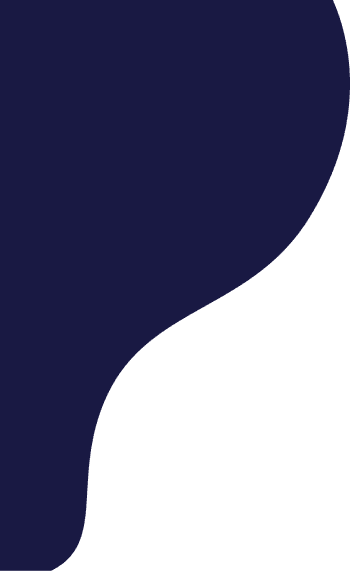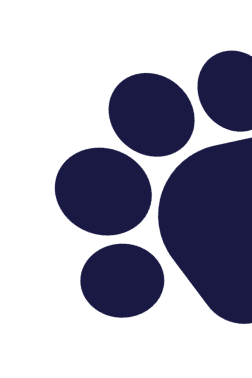 Slide

CVCA Veterinary Cardiologist
You can find all this and more as a
veterinary cardiologist at CVCA.
Read on to learn more about us!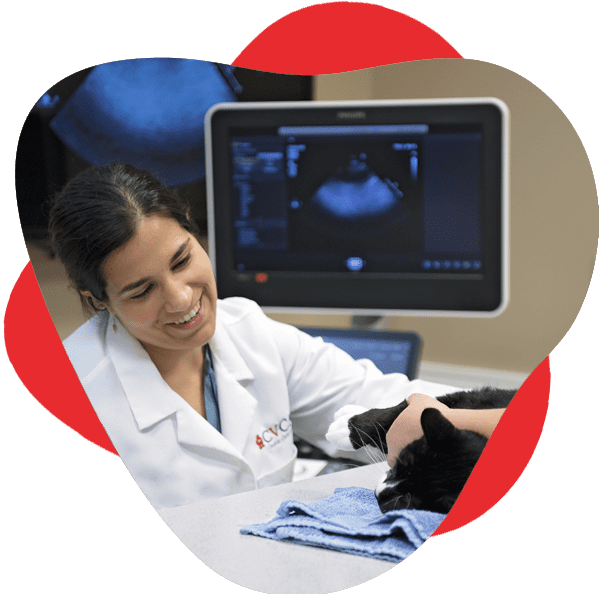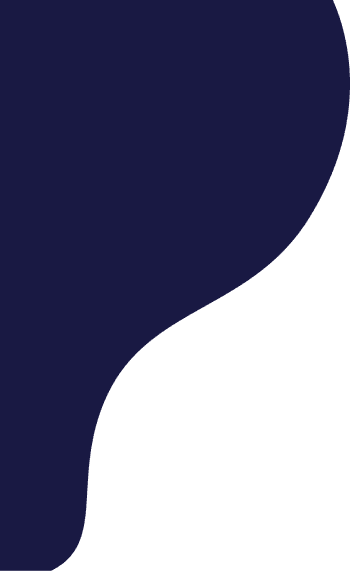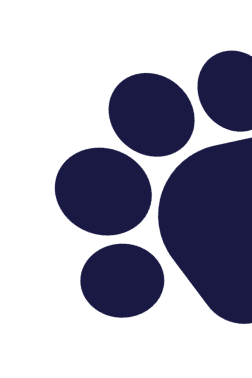 Let's talk about what your
"best life"
can be at CVCA
If CVCA sounds like an amazing place to be a veterinary cardiologist - well, it is! We are the leading veterinary cardiologist practice with locations across the nation, and we are rapidly growing. 
What really sets us apart is our people and our culture. We are not just about growing, we are focused on building the best practice with the best people that our employees love. 
Read on to learn more about us.  If you know you want to talk to us directly about CVCA, here's how to reach us right now. We maintain full discretion on all inquiries.
Talk to Katie Brooks, CEO: 703-283-3650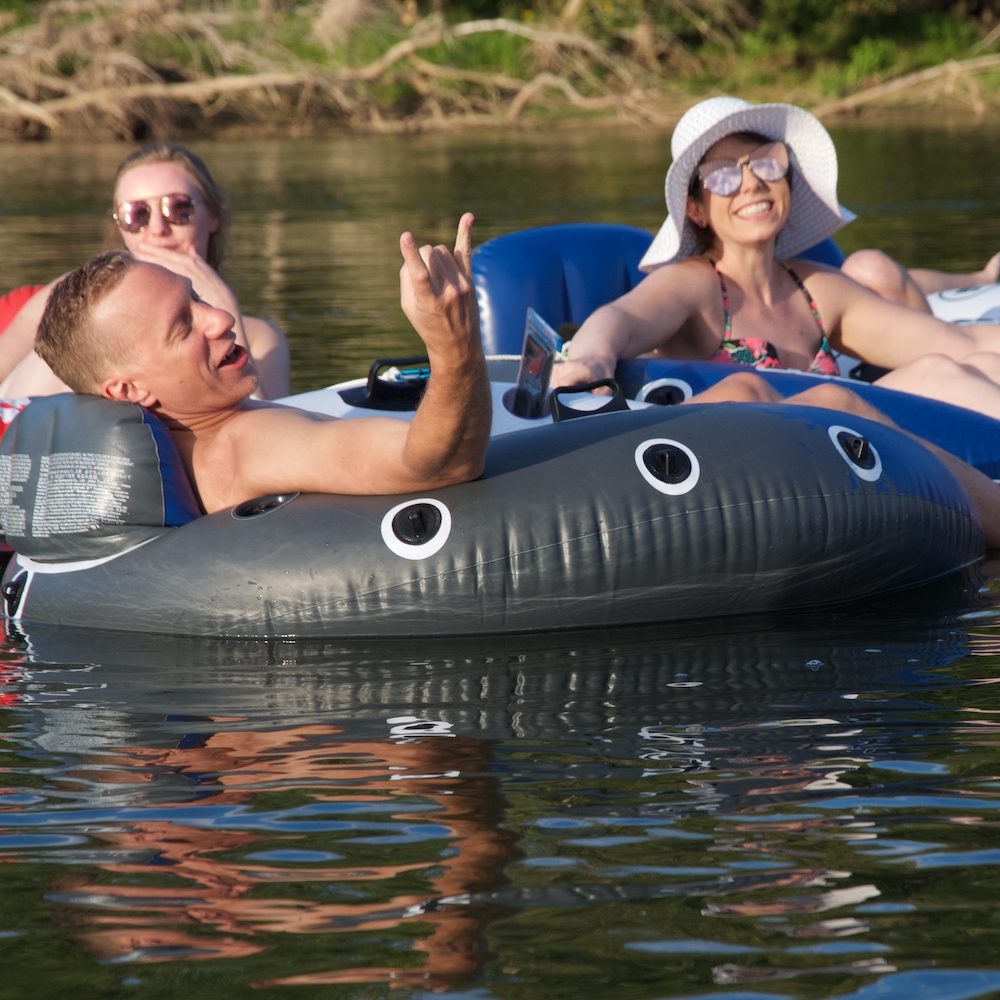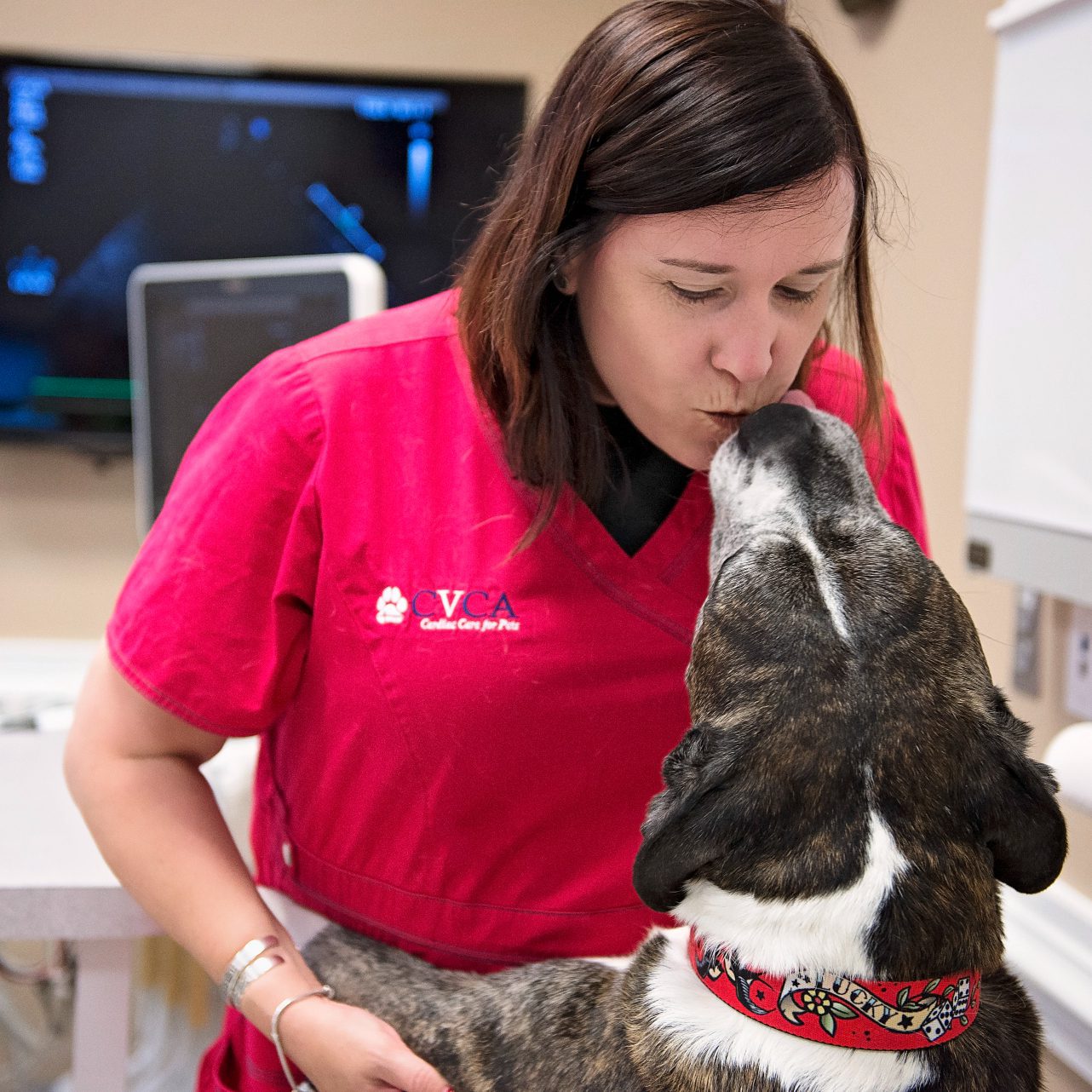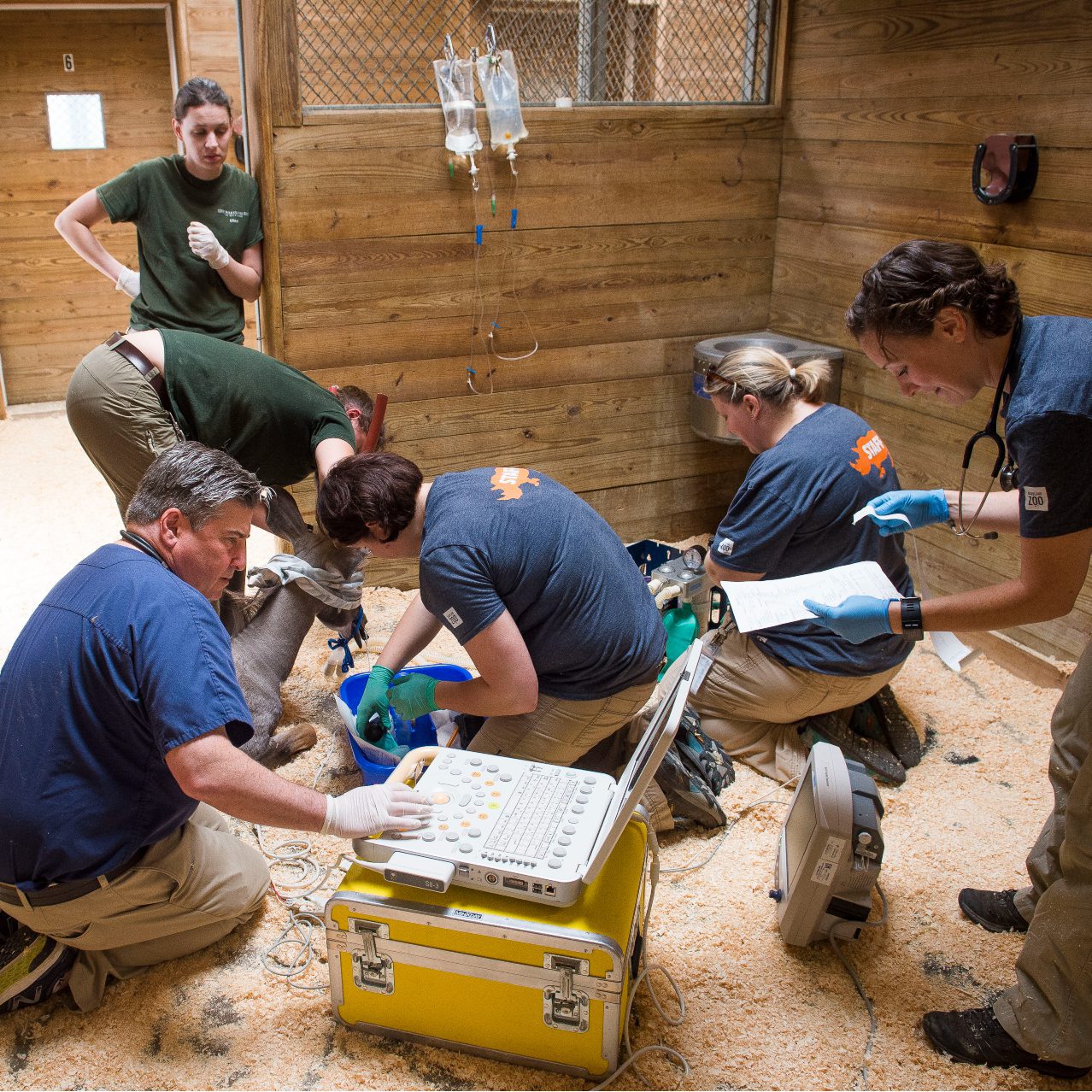 Choose where you want to
work and play
CVCA is growing. We are rapidly opening new locations across the nation to meet the growing demand for our special brand of veterinary cardiology services.
We currently have 16 open locations, with at least 4 more to open soon, and many more in active planning stages. That means our cardiologists can literally choose where they want to live, work and play.
When a cardiologist expresses an interest in moving and opening a new location, that is our main motivation to open a new location. We let our cardiologists actively drive our growth plans by telling us where they want to be. We then work to build the location facilities, order equipment and hire exceptional staff to fulfill your dream location.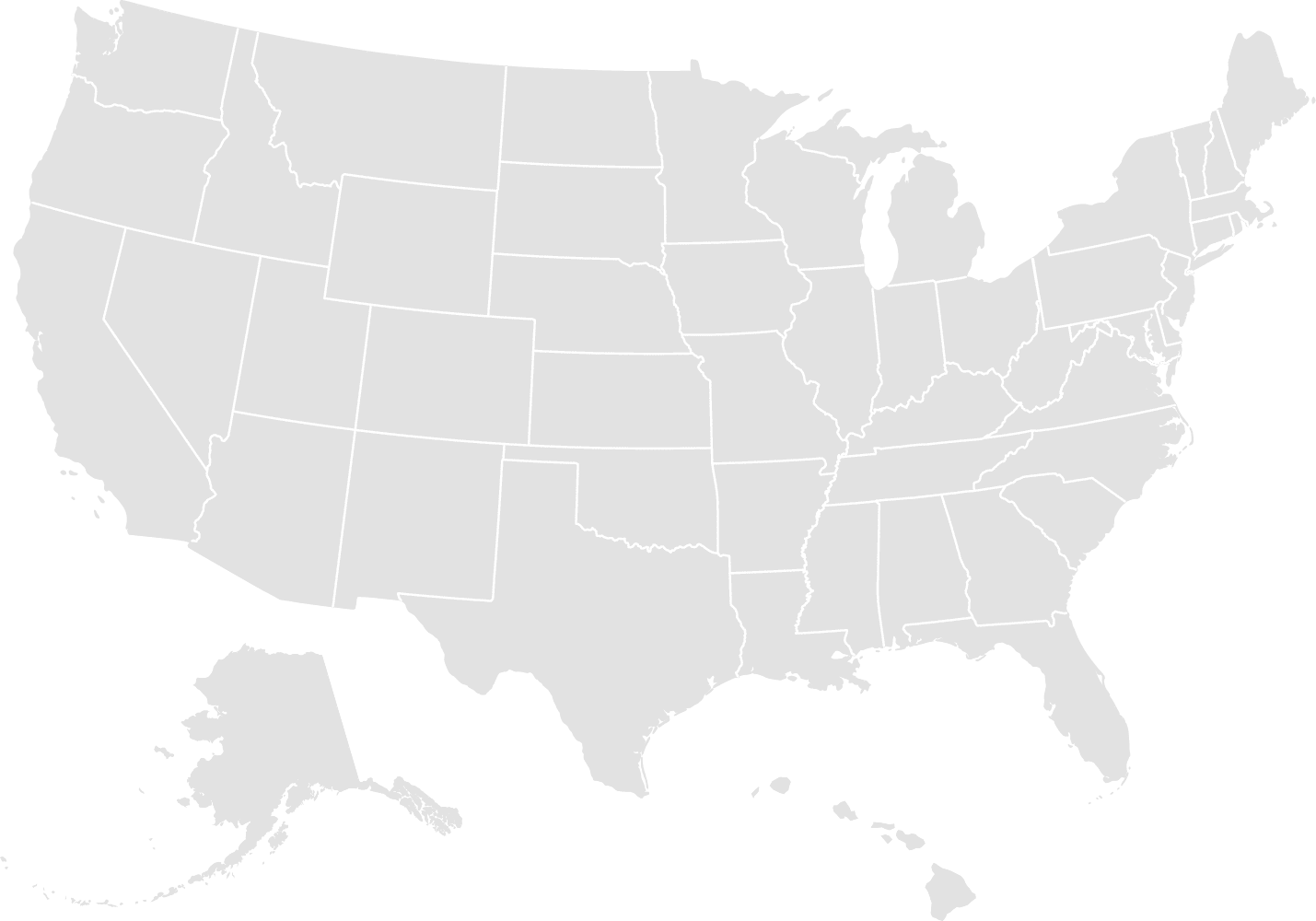 Maryland
Annapolis
Columbia
Frederick
Gaithersburg
Rockville
Hunt Valley
Virginia
Fairfax
Leesburg
Richmond
Springfield
Vienna
Texas
Austin - Northwest
Austin - Shoal Creek
Dallas - Telecardiology
Kentucky
Louisville
Oregon
Portland - Hollywood
Portland - Milwaukie
Colorado
Boulder
Castle Rock
Wheat Ridge
Loveland
North Carolina
Cary
Florida
West Palm Beach
California
San Juan Capistrano
Massachusetts
Waltham
Finding true
WORK LIFE BALANCE
At CVCA, our goal is to build a growing and sustainable organization where all our employees are fulfilled and happy. Employees are increasingly looking for many dimensions that make them happy at work: receiving a competitive compensation package, and having time and flexibility away from work.
Competitive Compensation Packages
We offer our cardiologists compensation that starts with a generous production salary above industry standards.  We also offer performance-based compensation to further augment earning potential. We offer a full complement of earning to you based on production and performance. CVCA also makes signing bonus and rich relocation bonus available.
Scheduling & Time Off
CVCA operates on a 4-day work week for cardiologists and staff teams, with no weekend work. We minimize your On Call times to just a few instances throughout the year. Cardiologists are given generous vacation time to decompress and focus on other life priorities. And we make sure while you are gone, our teams truly cover for you so you are not 'digging out' of work while you are gone.
shape
your own career journey
as a veterinary cardiologist
We know that cardiologists have evolving interests, and that feeling fulfilled and challenged in your career is an ongoing journey.
What makes CVCA Cardiac Care for Pets different is that we offer a multi-dimensional career opportunity, so you can engage in the professional opportunities that interest you most. The opportunities as a CVCA veterinary cardiologist are endless.
You may love providing excellent clinical care to cardiac patients.

You may want to do more research and publishing to advance veterinary medicine.

You may want to mentor and teach the next generation of cardiologists.

You may have leadership skills you can use as an industry leader in local and national industry organizations.

You may want to invest in the local community and philanthropic endeavors.

... and the list goes on.
Whatever direction you want to take your career, CVCA supports and encourages all our cardiologists to follow their career journey wherever it leads.
focus on your passion
of being a
veterinary cardiologist
You took the career path for a reason. We understand that and want you to do what you were trained to do and most love. 
We hire the best technicians in the veterinary industry. With our culture that values and nurtures these high performers, we are proud of our high retention rate. That translates to our teams, who continually sharpen their skills, grow in their expertise, and become trusted partners to our cardiologists. 
Running a successful and growing business like CVCA requires other important work - such as financial management, sales and marketing, human resources, and operational management. CVCA has a dedicated team of business support professionals who take care of these functions for you. Many small practices cannot support an infrastructure of dedicated support. You can leave this to our team to manage, and know that they have it well in hand.
Talk to Katie Brooks, CEO: 703-283-3650