Leadership Directory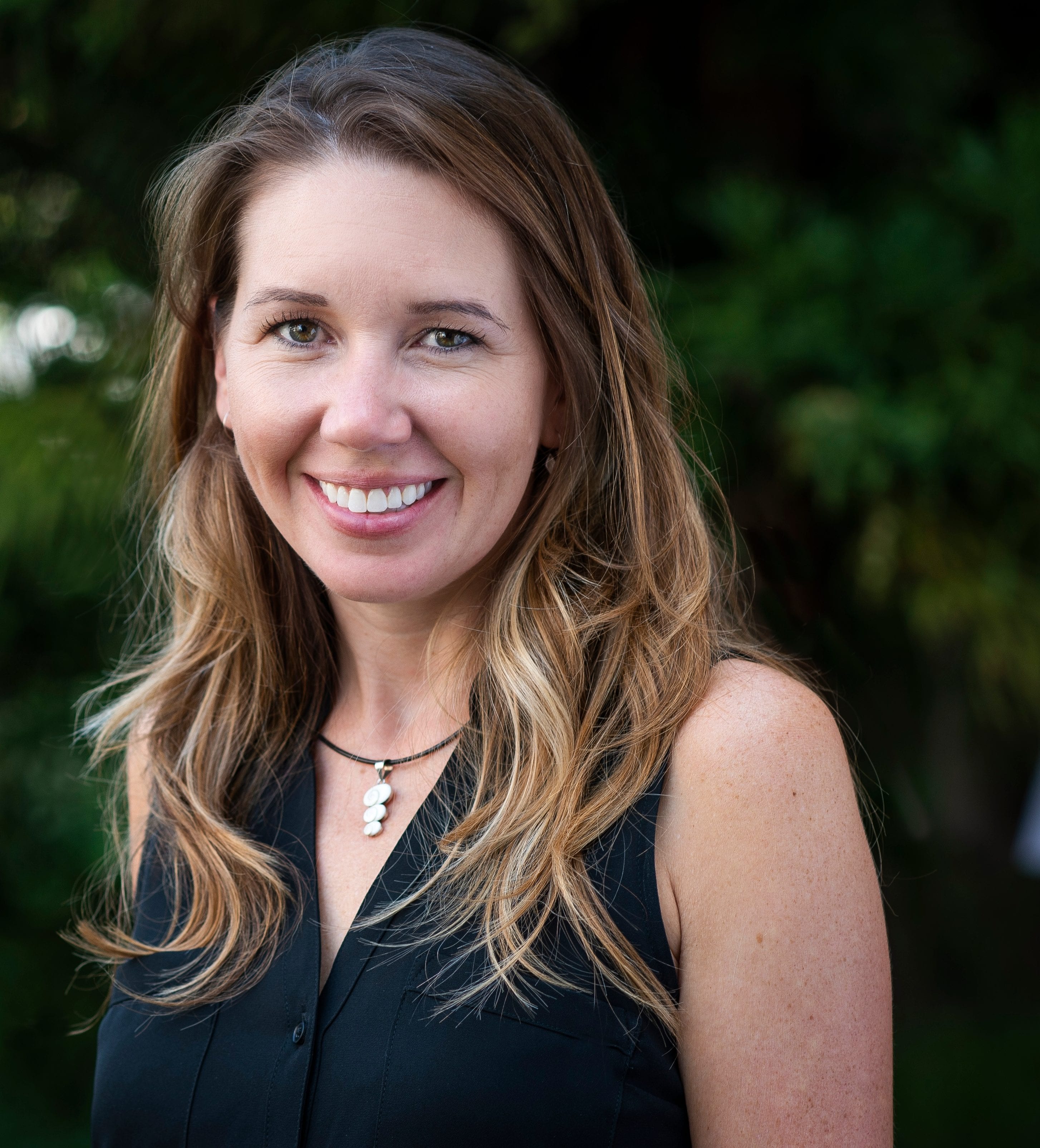 Katie Brooks
,
Chief Development Officer (LVT, CVPM)
Katie Brooks joined CVCA in 2001 as a licensed veterinary technician. She quickly became involved with all aspects of running the business and took on the role of practice manager in 2005. In 2008 Katie earned her credentials as a Certified Veterinary Practice Manager (CVPM) through the VHMA. She currently serves as the Chief Development Officer of CVCA, developing and leading initiatives in strategy, growth and culture. She believes the success of any organization begins and ends with the satisfaction and engagement of its people.
Katie also enjoys writing, speaking and mentoring other leaders in and out of the veterinary field in order to help others find fulfillment in their careers and optimize the performance and culture of their own businesses. Her favorite thing to do is to be with her husband Daniel, their blended family of five active children, and their two goofy and lovable labs, Bronn and Ozzy.
Email:  katie.brooks@cvcavets.com
Phone: 703-283-3650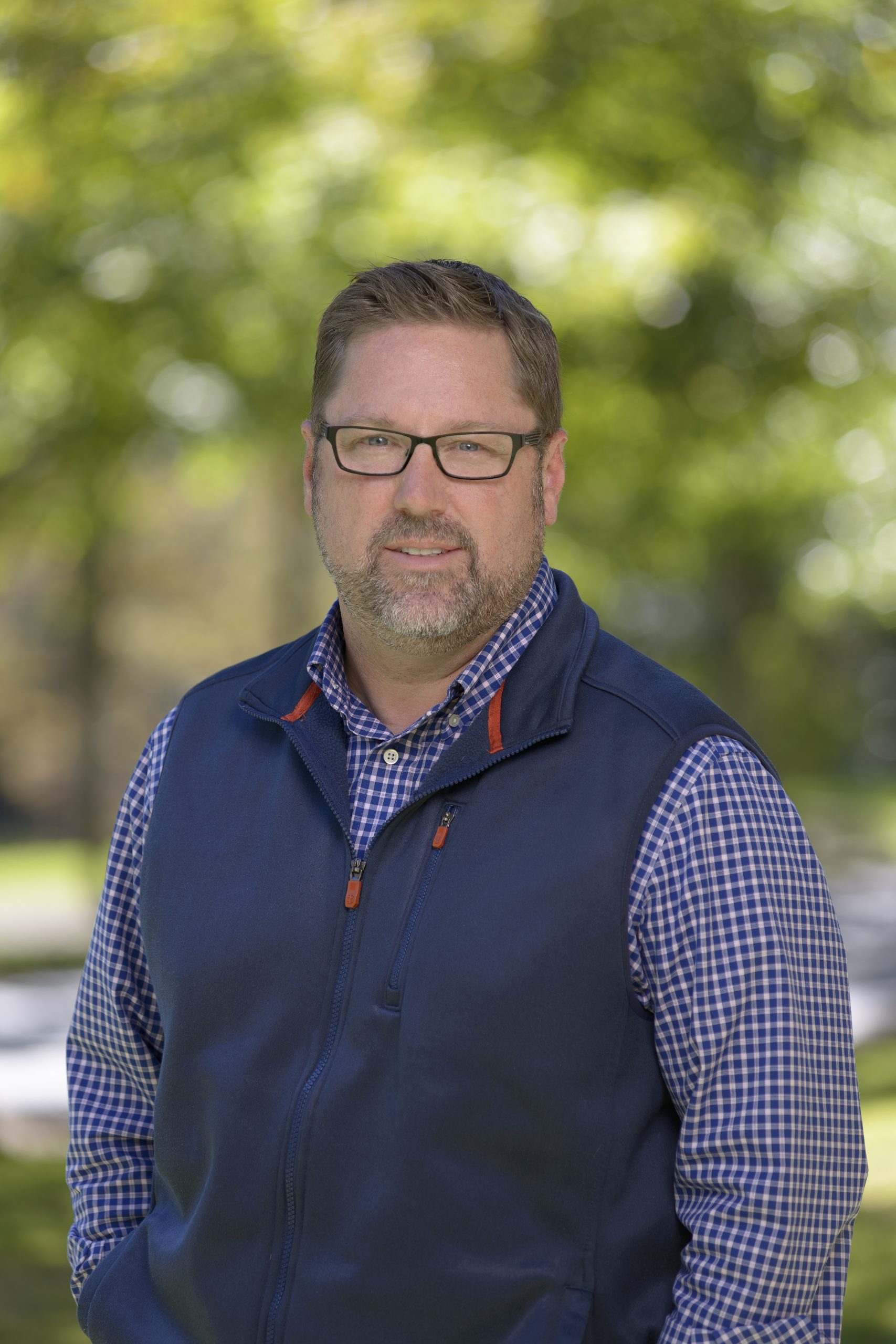 Trevor
,
Vice President of Specialty Operations
Trevor joins CVCA after serving as a regional leader of Southern Veterinary Partners (SVP). He has over 11 years of senior leadership experience in both the hospitality and veterinary fields, including experience in veterinary specialty services like CVCA.
A Connecticut native, he relocated to beautiful St. Augustine, FL to join SVP in November 2019. Prior to this, he spent 10 years in Colorado after college, where he met his beautiful wife, Heather (who is a veterinary technician)! Trevor and Heather have three sons together: Dylan, Austin, and Gavin, along with their yellow lab, Sadie. In his spare time, Trevor enjoys all things outdoors, including boating, fishing, trail riding, and golfing.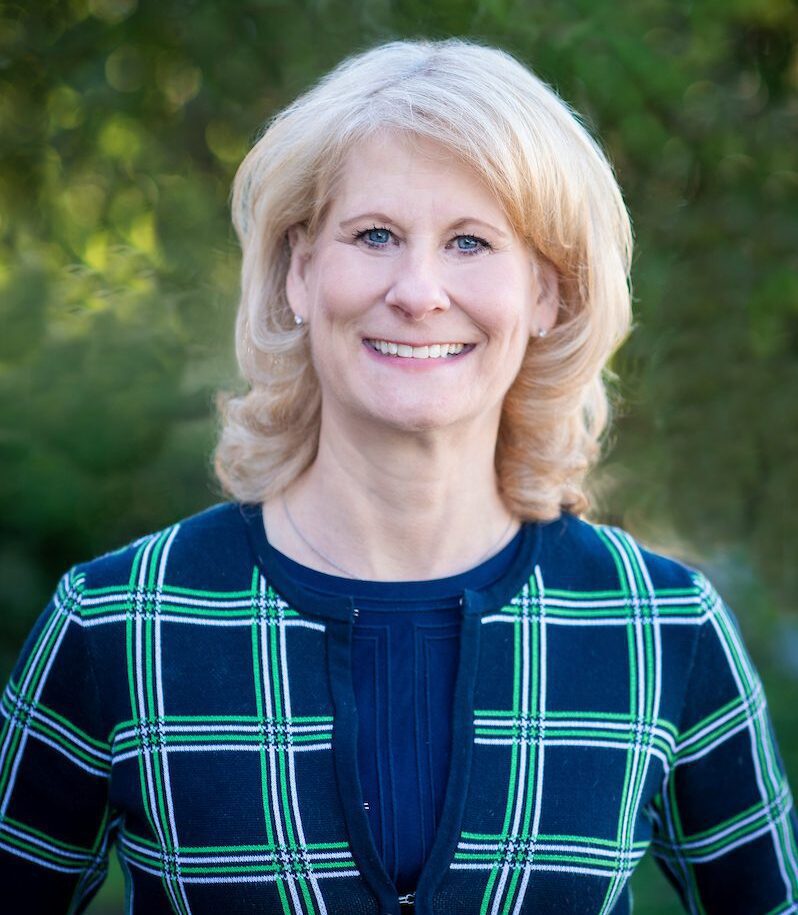 Keri
,
MBA, Director of Marketing & Communications
Keri joins CVCA with a long career in corporate marketing, specializing in corporate growth and cultivating superior customer experience. Her professional career spans many years at Verizon Communications. Most recently, Keri led the marketing programs at SCORE Association, a non-profit supporting U.S. Small Business growth. Keri earned a Bachelor of Journalism degree from the University of Nebraska-Lincoln and a Master of Science (Marketing) degree from Johns Hopkins University. Her passion is building marketing programs that deliver true value, and result in lasting relationships with delighted customers.
Keri lives in Leesburg with her husband Mark and their Foxhound, Ovi. They (including Ovi) enjoy all that Loudoun County has to offer, including hiking, drives in the rural countryside, and the many local wineries and breweries. She closely follows the Nebraska Cornhuskers and Nationals baseball teams; she is an especially avid fan of Washington Capitals hockey.
Email: keri.youngner@cvcavets.com
Phone: 703-727-7673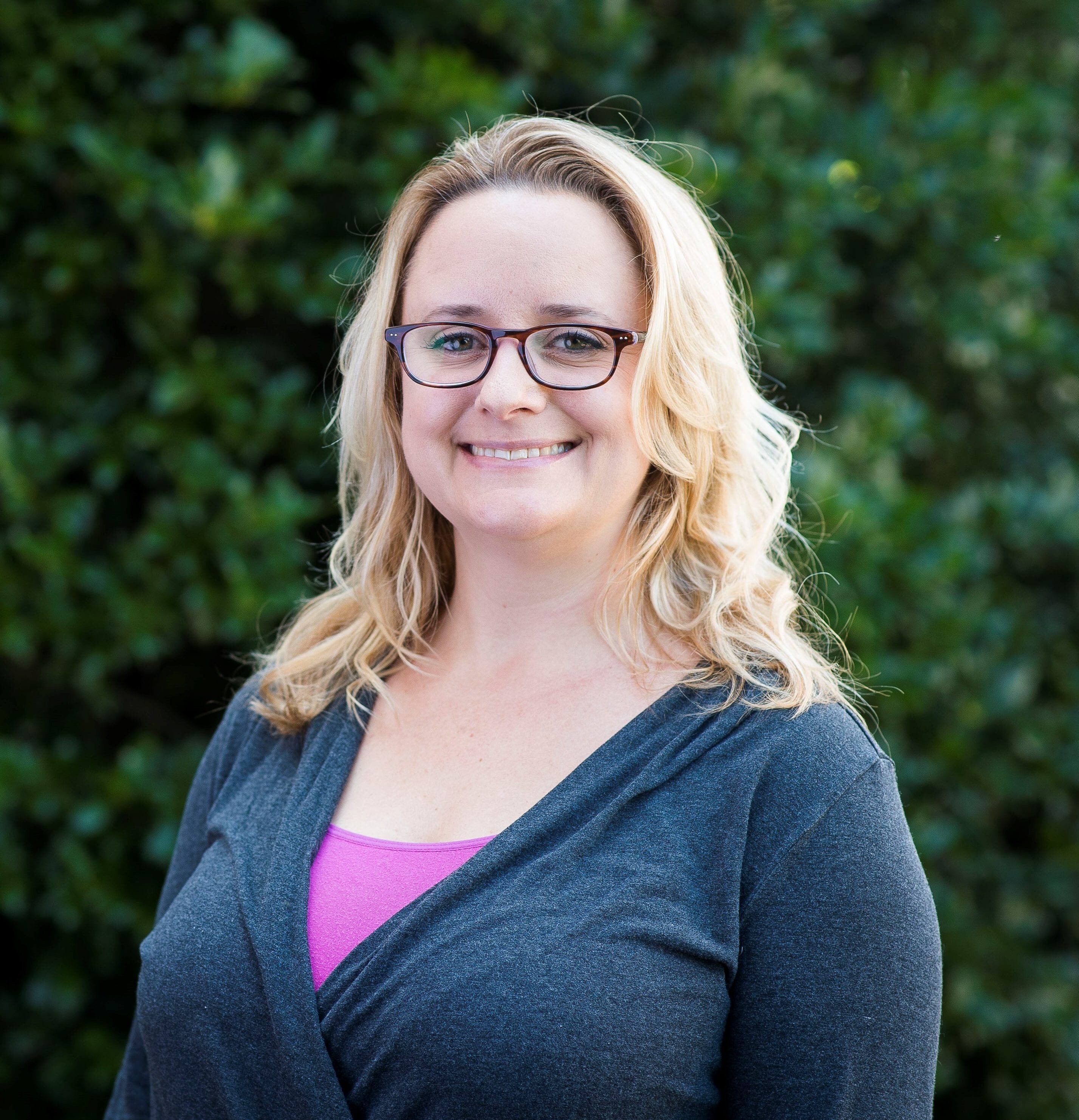 Carrie
,
RVT, Regional Manager
Carrie's career in veterinary medicine began during her college years in the late 1990s.  Needing gainful employment close to school, her first job was with a local small animal and exotic practice.  In the summer of 1998, she was offered a job at a busy emergency animal clinic and by the time she graduated from University of Maryland at College Park with a Bachelor of Science in Animal Science, she was working there full time.  Across the next decade, while honing her skills in medicine and management, she also pursued other specialties including surgery, internal medicine, critical care and exotic pet medicine.   In 2009, after developing an interest in cardiac medicine, she started working for CVCA and a year later sat for her VTNE and earned her RVT.  Carrie has served as Team Leader for the Gaithersburg, Rockville and Columbia locations.  Her role in the expansion and start up in CVCA's Louisville location peaked her interest in business development and in 2017 she was promoted to Regional Manager.  Carrie enjoys traveling to new places rich with history and when able, she'll foster orphan kittens for local rescues.  She also enjoys singing and playing the guitar, hiking, running, cooking, gardening and attending local festivals.
Email: carrie.massey@cvcavets.com
Phone: 443-583-3131
Natasha
,
LVT, Specialty Area Manager
In 2004, Natasha began her career in the veterinary industry. Earning her LVT in 2009, Natasha then transitioned to specialty medicine and joined the The LifeCentre team in Leesburg, VA as an internal medicine technician. In 2019, Natasha transitioned to Operations Manager of both the Emergency and Internal Medicine teams and in 2020 became Co-Hospital Manager. In her time at TLC, she spent time learning all aspects of the hospital's operations, obtained her Certified Compassion Fatigue Certification and attended Colorado State University's Veterinary Management Institute on an awarded scholarship. Natasha's passion is supporting team members in their search for fulfilling and rewarding careers in the industry.
In her personal time, Natasha's interests are focused on the outdoors and animals. Her heart is the most full when she is spending her time with her family which includes a frenchie named Hämisch, cat named Jane, and her 6 chickens.
Email: natasha.walters@cvcavets.com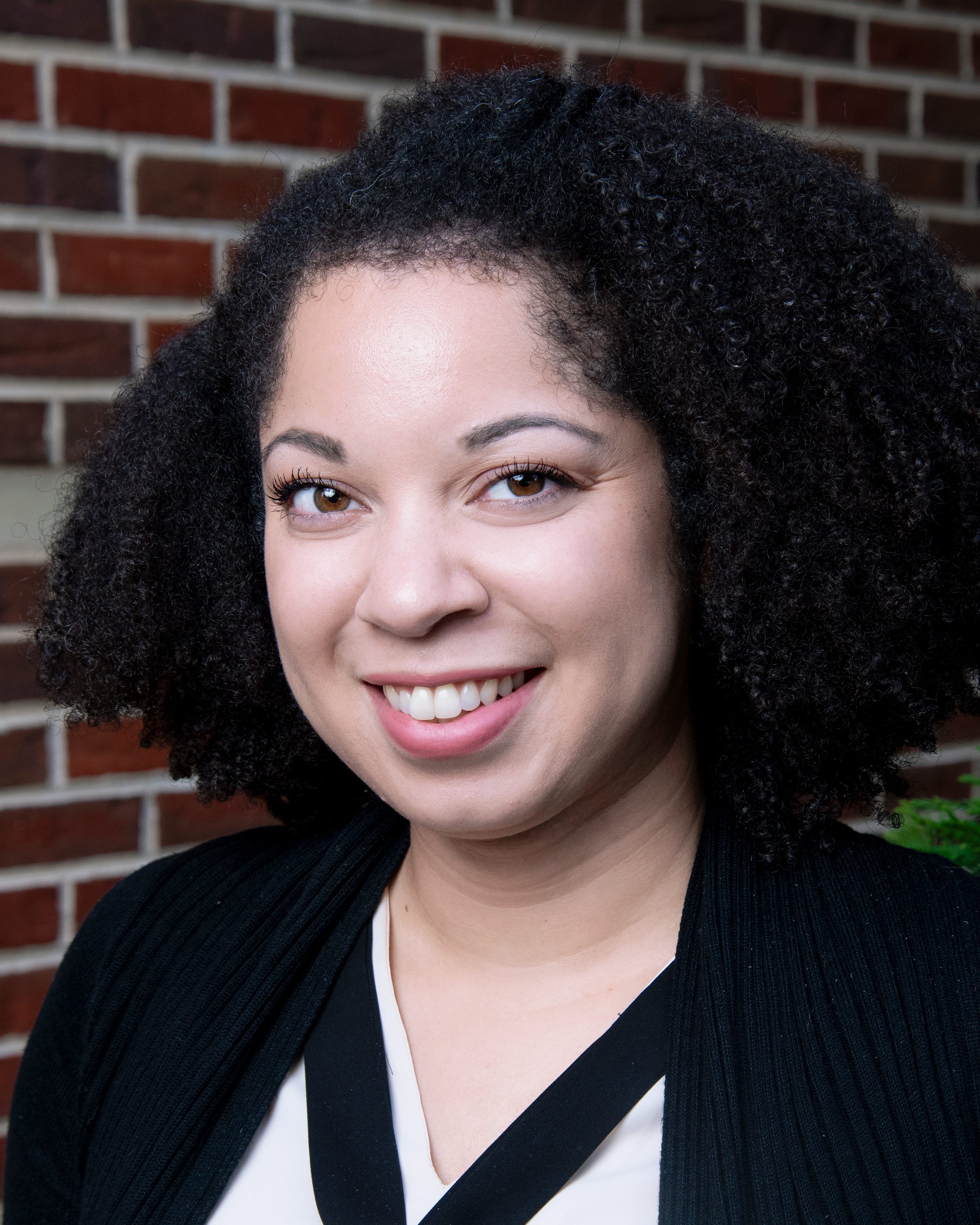 Natalie
,
RVT, Specialty Area Manager
Natalie is a Registered Veterinary Technician who has been working in the veterinary field for 15 years. After completing 2 years towards her VMD, Natalie's career path shifted and she found a new passion in patient care and elevating and developing veterinary technicians. Though the majority of her experience has been in primary care practice, Natalie has enjoyed working in specialties including oncology, neurology and dentistry. She has written articles for NAVTA and the VNI Voice in support of elevating the veterinary technician's role in practice and is passionate about growth and development of all members of the veterinary medical team.
In her free time, Natalie can be found relaxing at home with her senior blind beagle, Dennis.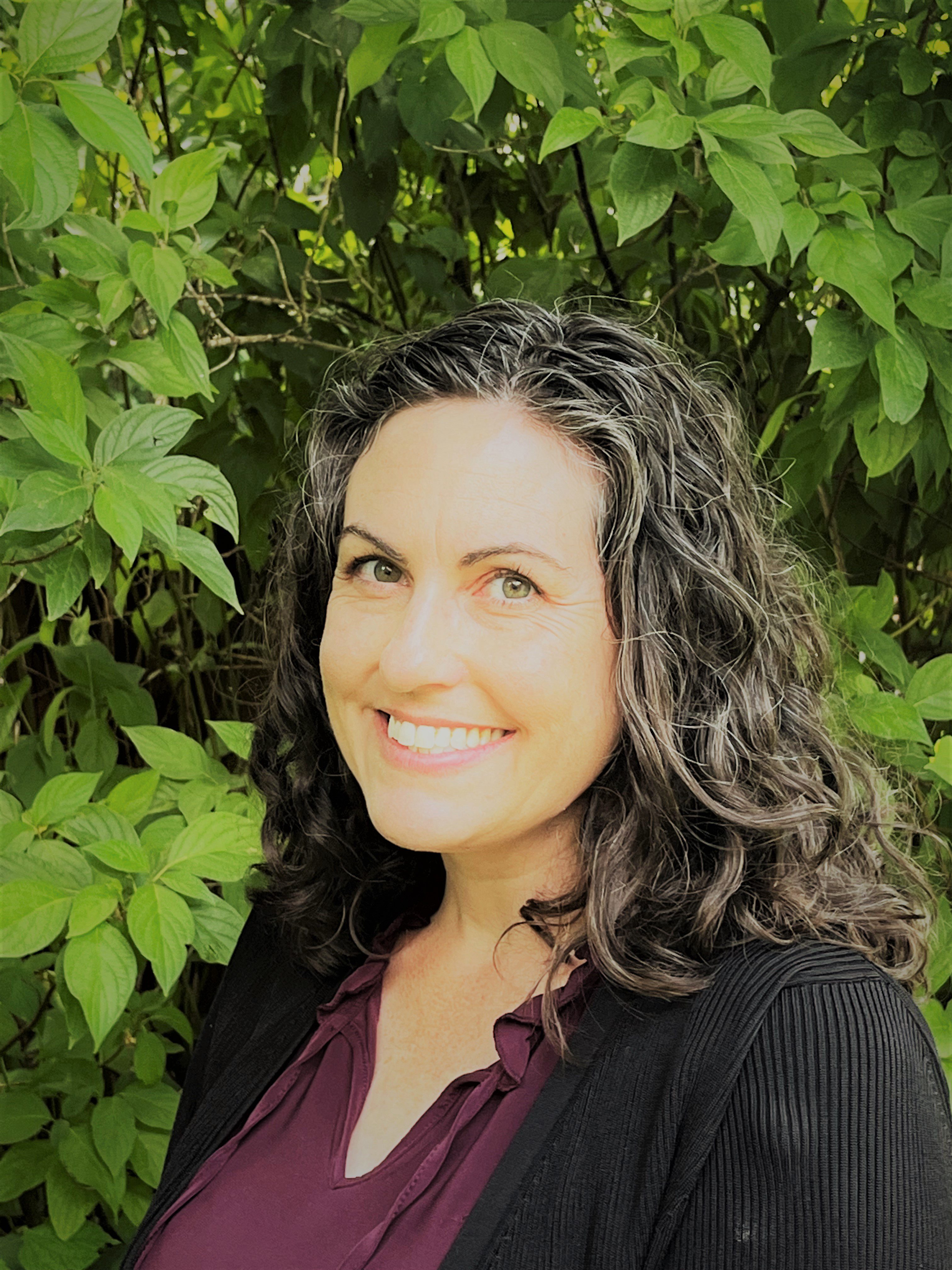 Jamie Latchaw
,
CVT, Specialty Area Manager
Jamie began working in the veterinary field in 2004 and received her veterinary technician certification in 2006. She worked as a CVT in emergency and specialty medicine until 2018 when she transitioned into marketing and administration. In 2022, she joined the Petcardia group of cardiology practices in Colorado to manage their five locations. When Petcardia joined CVCA later that year, she joined the CVCA team as a Specialty Area Manager.
In her personal time, Jamie enjoys spending time with her family, which includes her two sons, their dog, Winnie, and their cat, Stoli.
Email: jamie.latchaw@cvcavets.com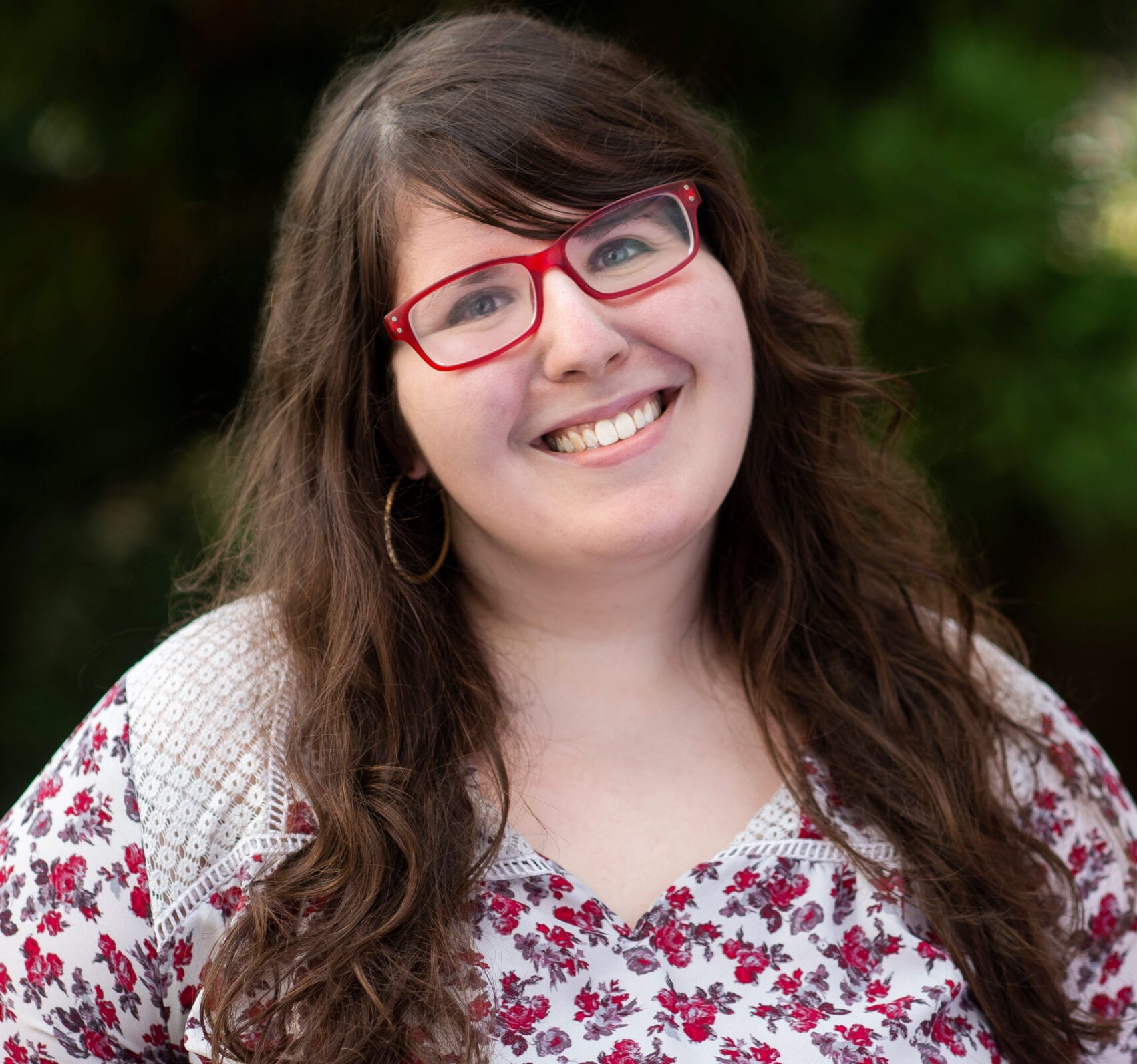 Nikki
,
Sr. Marketing Associate
Nikki joined CVCA in July 2019; this is her first position in the veterinary field but she joined CVCA with prior experience in marketing. She enjoys sewing, cooking, crafting, and most of all spending time with her family and her two cats, Lina and Jojo!
Email: nikki.brown@cvcavets.com
Michael
,
Administrative Director
Michael joined CVCA in 2015. She has worked in the veterinary field since 1997, and has worked in general practice, specialty and emergency hospitals. In her spare time, she loves spending time with her husband, family and friends, her dog "Spike," a Chinese Crested and her cat "Flip." She enjoys, cooking, reading, traveling and sewing. Her favorite sports team are the Broncos.
Email:  michael.brasz@cvcavets.com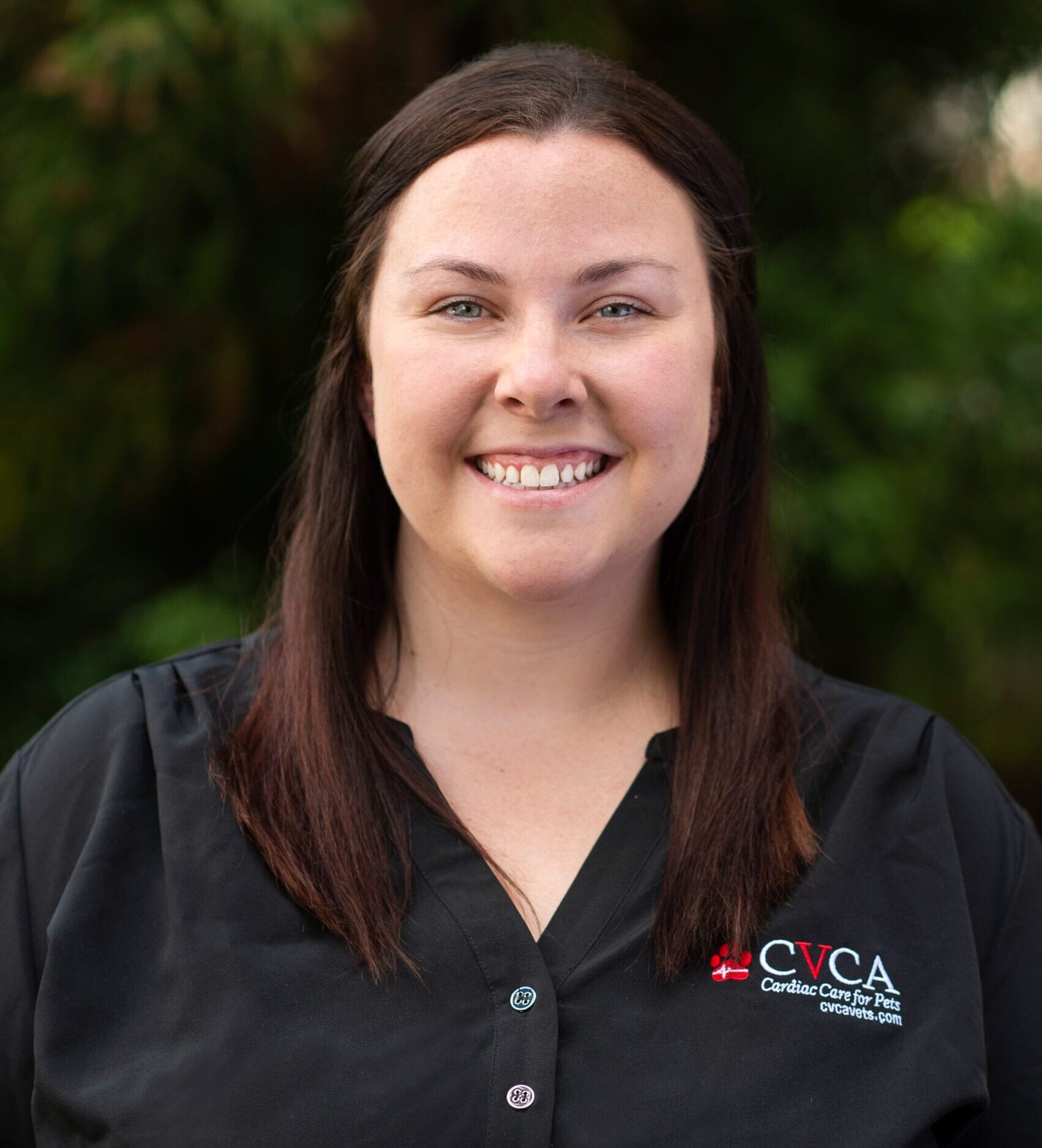 Casey D.
,
Administrative Office Assistant
Casey has been with CVCA since 2014 and has enjoyed working in many different positions within the company. She became the Administrative Office Assistant in November 2019. She lives a very crazy life with her husband of three years, Bryan, and their daredevil child, Wyatt. She has two beautiful Staffordshire Bull Terriers, Nova and Dakota who keeps her family laughing all the time with their silly faces and zoomies! In her spare time she loves to attend car shows, hang out with friends and family, spend time outside, and travel.
Email: casey.donoho@cvcavets.com
Phone: 571-209-1199