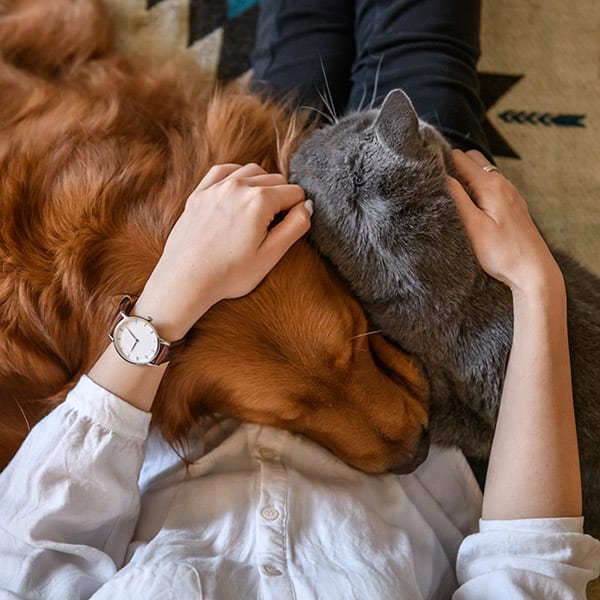 Want to Schedule an Appointment for Your Four-Legged Best Friend?
Don't wait—schedule an appointment with one of our board-certified veterinarians today!
As a pet owner, you want to do everything possible to keep your dog or cat safe and healthy. But when problems arise, it's comforting to know you and your pet are in good hands. Choosing a board-certified veterinary cardiologist—like those at CVCA—is a great way to ensure your pet gets the right care when they need it most.
If you're looking for a board-certified veterinary cardiologist in Kentucky, Maryland, Texas, or Virginia, CVCA is here for you. Our team sees more pets with heart disease than any other practice worldwide! We work with your primary care veterinarian to ensure the best results for your pet.