Heart Murmur in Dogs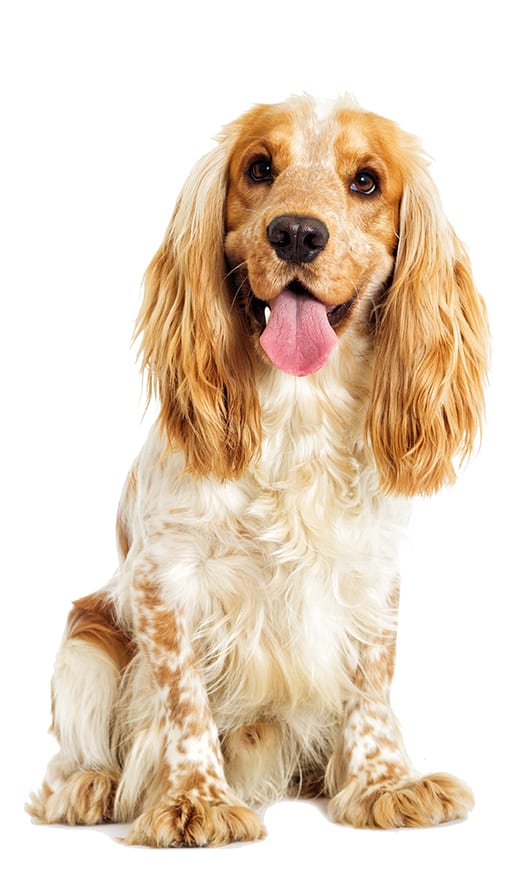 How do I find out what is wrong with my pet?
An echocardiogram (ultrasound of the heart) by a board certified veterinary cardiologist is the gold standard for definitive diagnosis.
Veterinary cardiologists are experts in heart mumurs and other heartdisease and have 4 years of training beyond veterinary college including a series of exams to become board-certified.
At CVCA, you are with your pet during the entire visit while we non-invasively diagnose your pet's condition and tailor the treatment specifically to your pet and family.
What is my veterinarian's role?
Your primary care veterinarian is an integral part of your pet's cardiac care and receive a report of your pet's cardiac evaluation the same day your visit occurs.
CVCA works together with you and your doctor to form a team to care for your pet.
Our goals are to delay or prevent congestive heart failure thus avoiding stressful emergency room visits.
After your visit, we are available to you and to your veterinarian 24 hours a day, 7 days a week for follow up communication.
At CVCA, we are passionate about your pet's well being and the human-animal bond. For more information about heart murmurs in dogs, or help with diagnosing your pet give us a call today!
©2023, CVCA - Cardiac Care for Pets. All Rights Reserved.