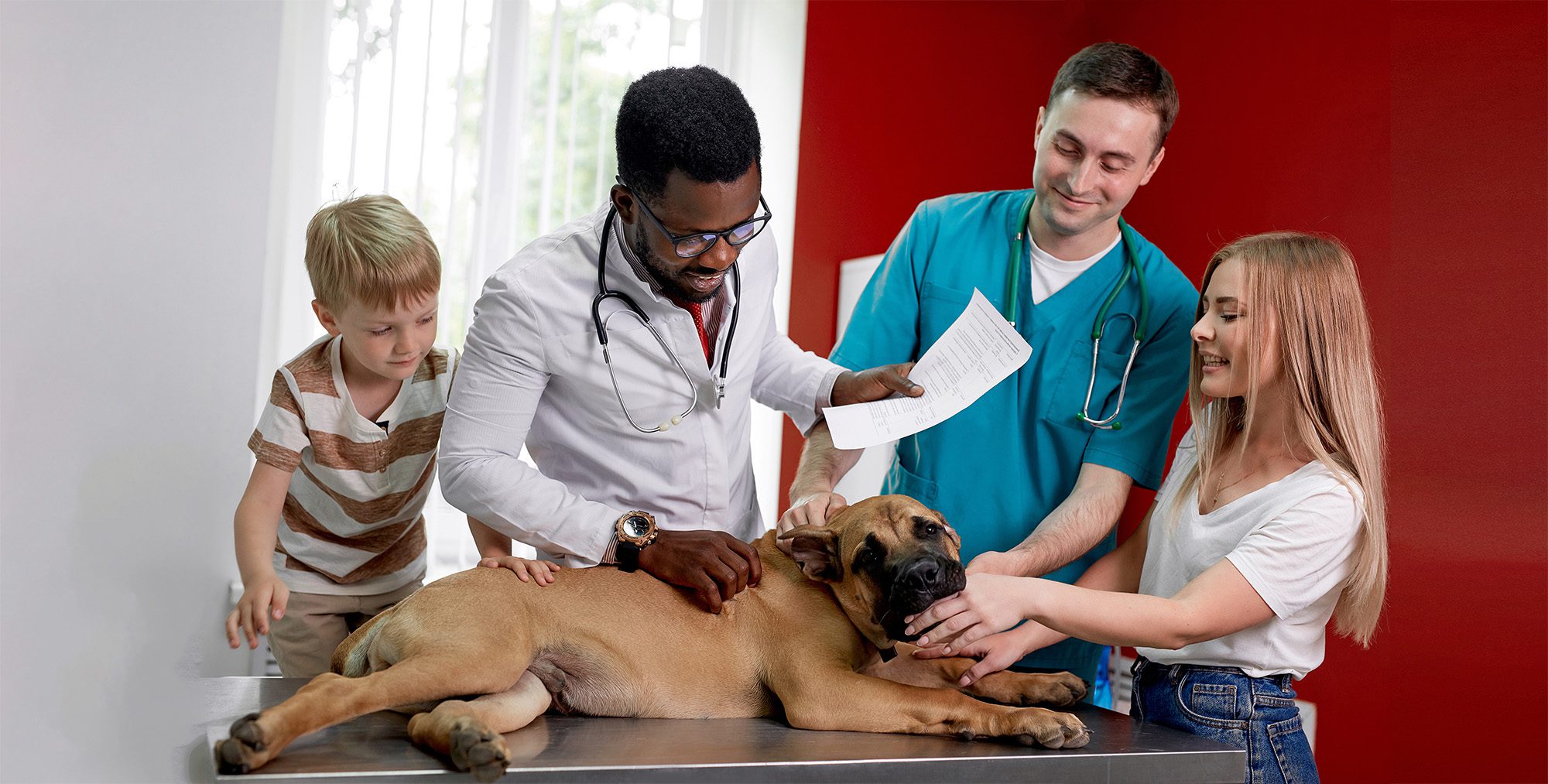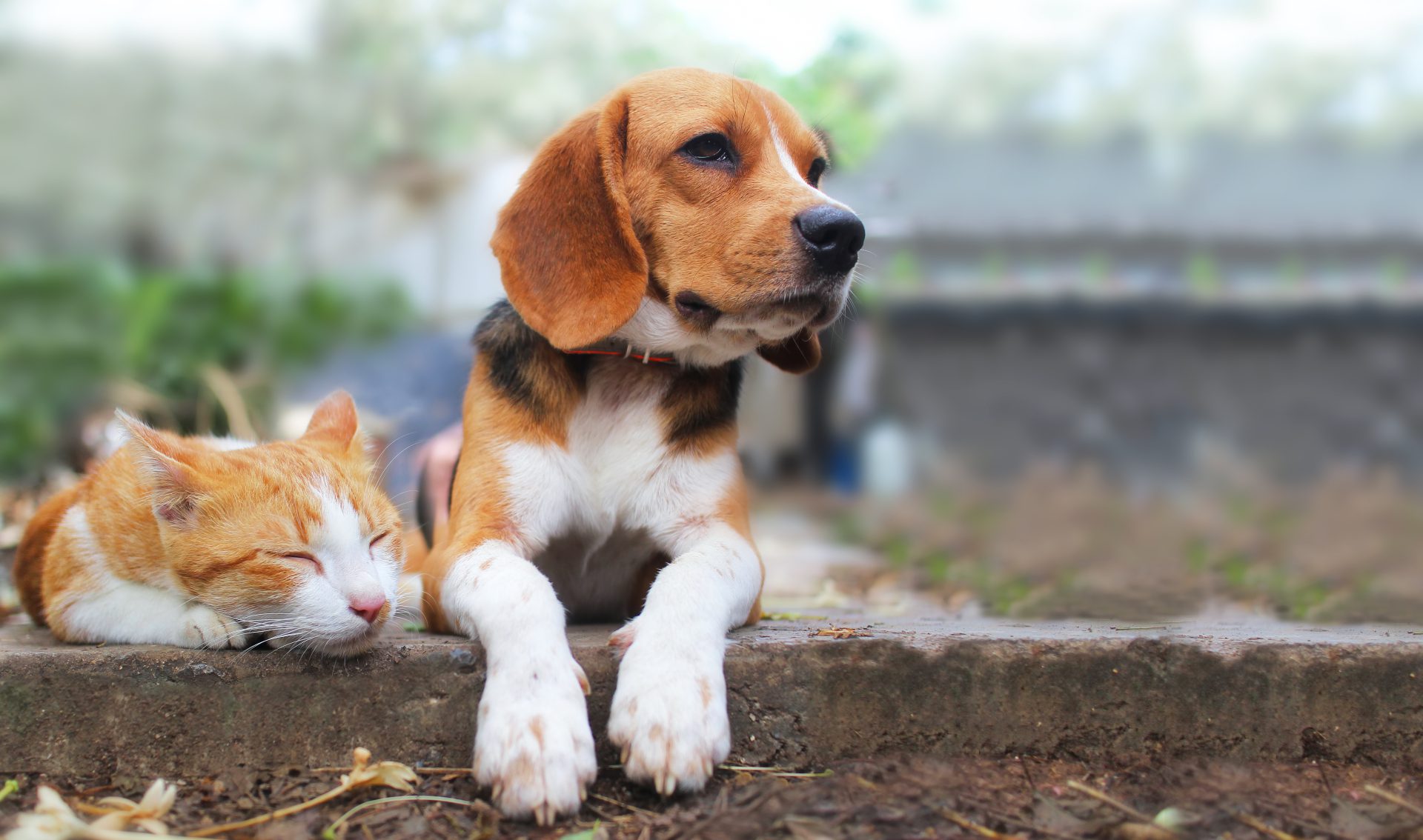 Slide
Join the
Leading Cardiology Practice
You have done the work to train in the field. Now it's time to find your "Best Life" as a veterinary cardiologist.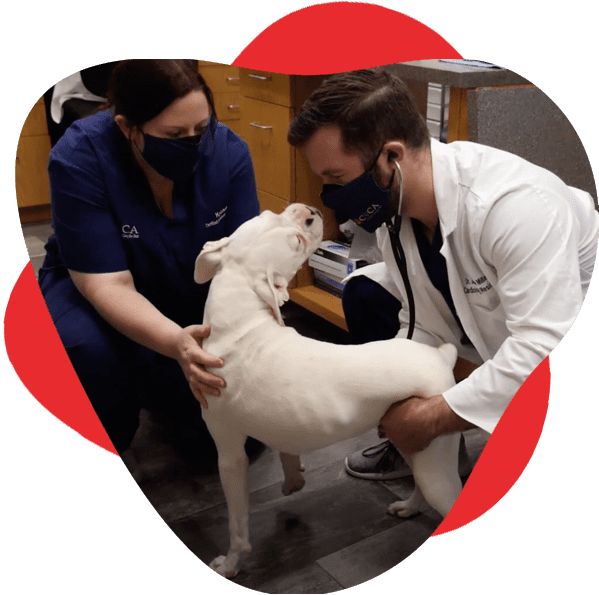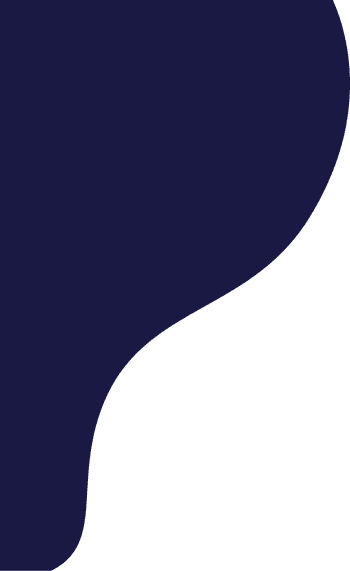 Slide
CVCA Leads the way
in Veterinary Cardiac Care
CVCA leads the way in veterinary cardiac care. We have assembled a high-performing team of cardiologists, cardiology residents, veterinary technicians, and business support team members to build the largest and most progressive veterinary cardiology practice in the country.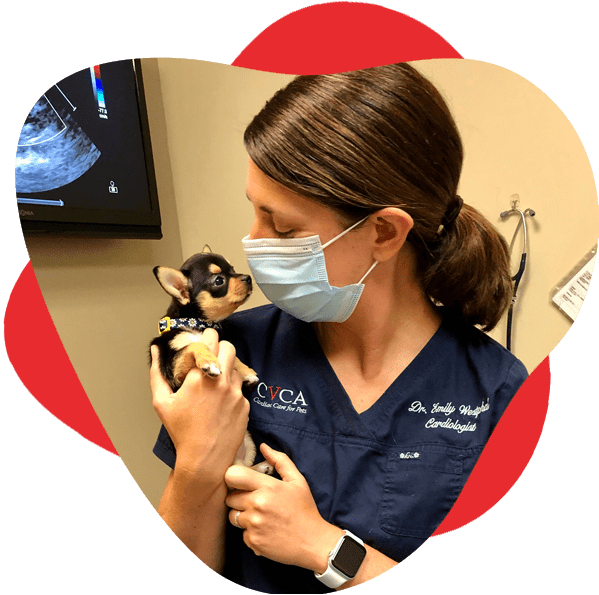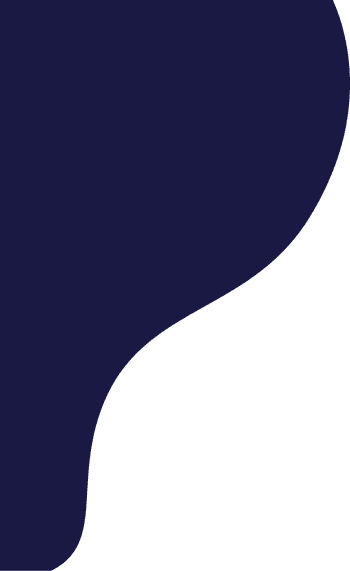 Slide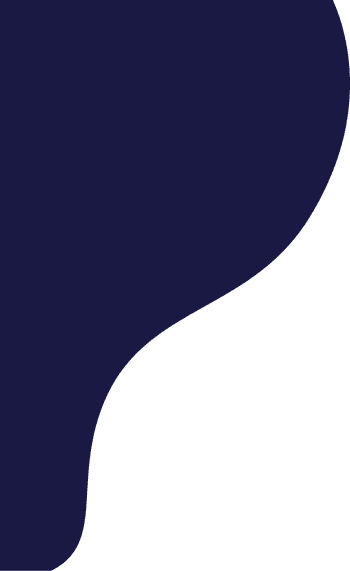 Our dedication to our employees and their quality of life.

Our passion to deliver outstanding care to every pet patient.

Our commitment to diversity of opinion and giving every employee space to be heard.

Our focus on advancing the medicine of veterinary cardiology.
Join the
leading veterinary cardiology practice
Our Culture
starts with our people
CVCA's employee culture starts with our employees. We deliver the best culture in the industry by focusing first on our people.
We firmly believe that when we take exceptional care of our employees, our employees take exceptional care of our patients.
This people-centric approach is the foundation to our success as a leading employer in the veterinary industry. Our teams are happier, stay with us longer, and grow as experts in their roles. This allows our dynamic, expert team of professionals to focus on what they do best.
everyone is heard
At CVCA, we listen to every employee's voice. Regardless of role, everyone has a valued perspective and contribution to make. We foster open, transparent communication, and we encourage all employees to share ideas and feedback to make CVCA everything it is and can be.
 Professional growth & development
Professional development and growth is in the CVCA DNA. Everyone at CVCA has the opportunity and encouragement to take advantage of continuing education, including accredited programs that CVCA develops.
fun place to work
While we take our role in veterinary cardiology very seriously, CVCA is still a fun place to work. Our teams work together and become more than colleagues. They get to know each other and have fun together as a "work family"! We regularly celebrate collective and individual "wins" and make a great sense of humor a big part of our culture.
Industry-Leading
compensation & benefits
CVCA offers the best compensation and benefits to our entire team. We recognize that great talent deserves great rewards. We also know that our employees should get the very best in a benefit package for themselves and their families.
Specifics about our benefits may vary and can be shared directly with qualified candidates. Nonetheless, CVCA offers a rich set of benefits to support CVCA employees and their families, including: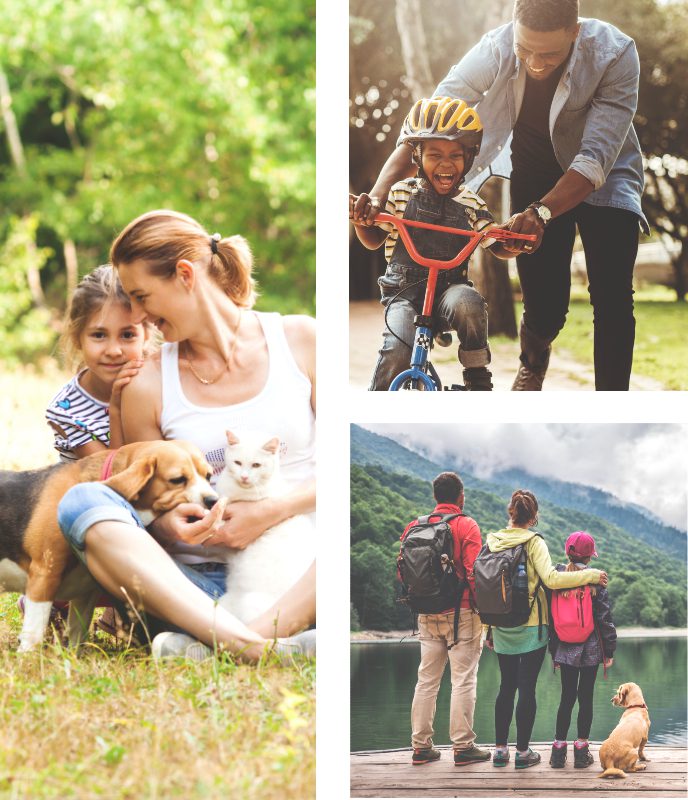 Critical Illness Insurance

Long & Short-term Disability Insurance

Hospital Indemnity Insurance

Teledoc - FREE doctor access 24/7
Programs offered to support you in matters.
Caring for Elderly Family

Returning to Work After a Baby

Grieving for a Lost Loved One

Moving to a New Community
Financial protection programs you can bank on.
Industry-Leading PTO Program

Budgeting and Financial Guidance

Professional Liability Coverage

Relocation Allowance Available

Will and Testament Planning

Teammate Assistance Program

Discounted Veterinary Care

Dependent Care Flexible Spending Account
CVCA is the veterinary cardiology leader in the US. In 1987, we started as a single location in a strip mall; today we are in 16 locations nationwide and on a rapid growth trajectory to add many more locations.
We have set the industry standard for high-quality veterinary cardiac care. As demand for these services grows, CVCA is growing to serve more areas of the country. We currently have 16 open locations. We will open 4 more locations in 2022, with many other locations actively planned to open in quick succession.
We are actively looking for veterinary professionals to fill our roles across our current locations and also for our upcoming locations.
Talk to Katie Brooks, CEO: 703-283-3650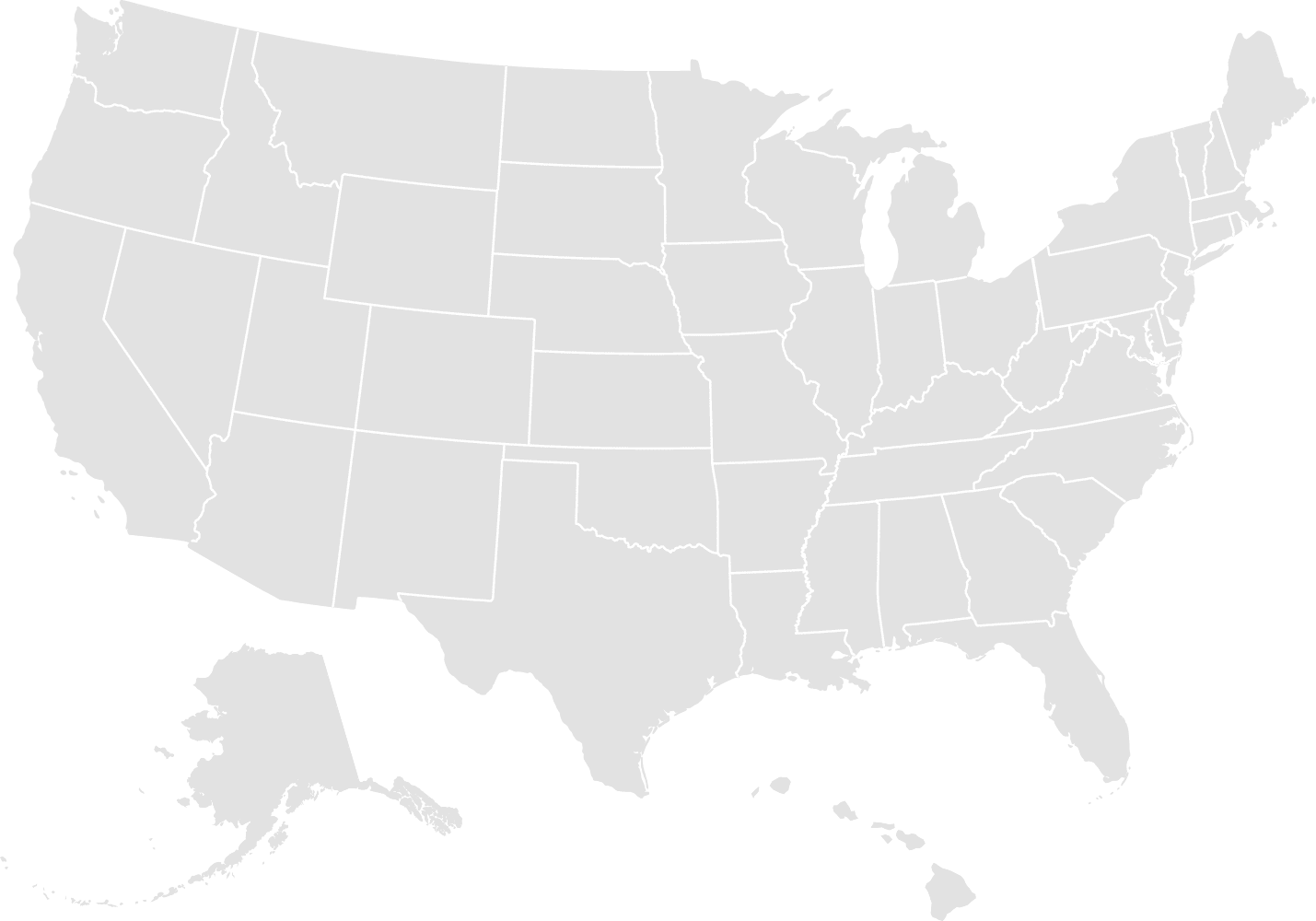 Maryland
Annapolis
Columbia
Frederick
Gaithersburg
Rockville
Hunt Valley
Virginia
Fairfax
Leesburg
Richmond
Springfield
Vienna
Texas
Austin - Northwest
Austin - Shoal Creek
Dallas - Telecardiology
Kentucky
Louisville
Oregon
Portland - Hollywood
Portland - Milwaukie
Colorado
Boulder
Castle Rock
Wheat Ridge
Loveland
North Carolina
Cary
Florida
West Palm Beach
California
San Juan Capistrano
Massachusetts
Waltham