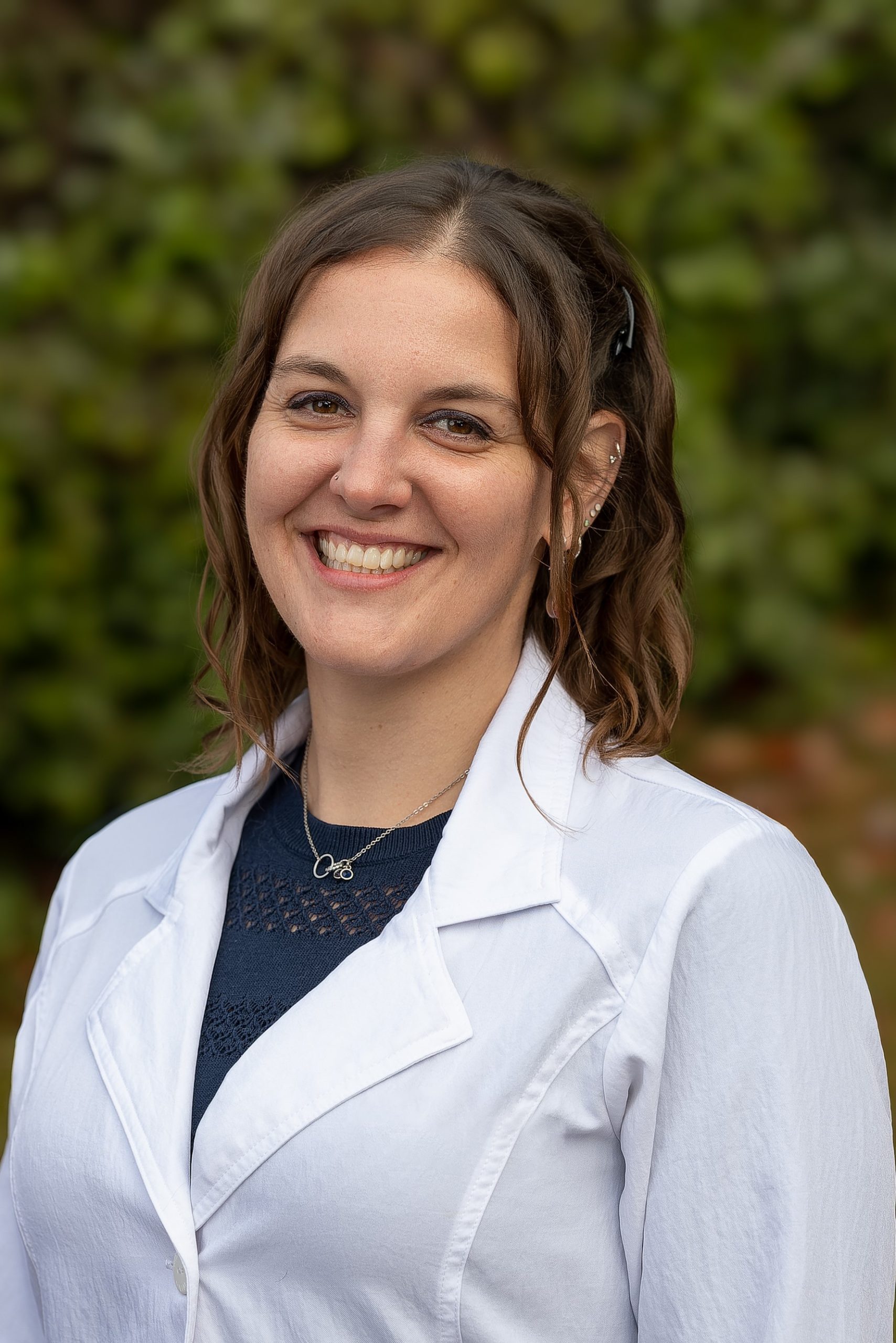 Sara Ostenkamp
DVM, MS, Diplomate, ACVIM (Cardiology)
Dr. Ostenkamp graduated from the North Carolina State College of Veterinary Medicine. She then completed a rotating internship at Colorado State University before beginning her cardiology residency and a Masters program at Purdue University. Her cardiology interests include minimally invasive diagnostic and interventional medicine; pathophysiology, diagnosis, and treatment of pulmonary hypertension; and pharmacokinetics.
Outside of work, Sara spends time camping, baking, hula hooping, visiting the outer banks frequently, hanging out with her Maine Coon, Philip, and hiking with her black Labrador, Maude!
©2023, CVCA - Cardiac Care for Pets. All Rights Reserved.