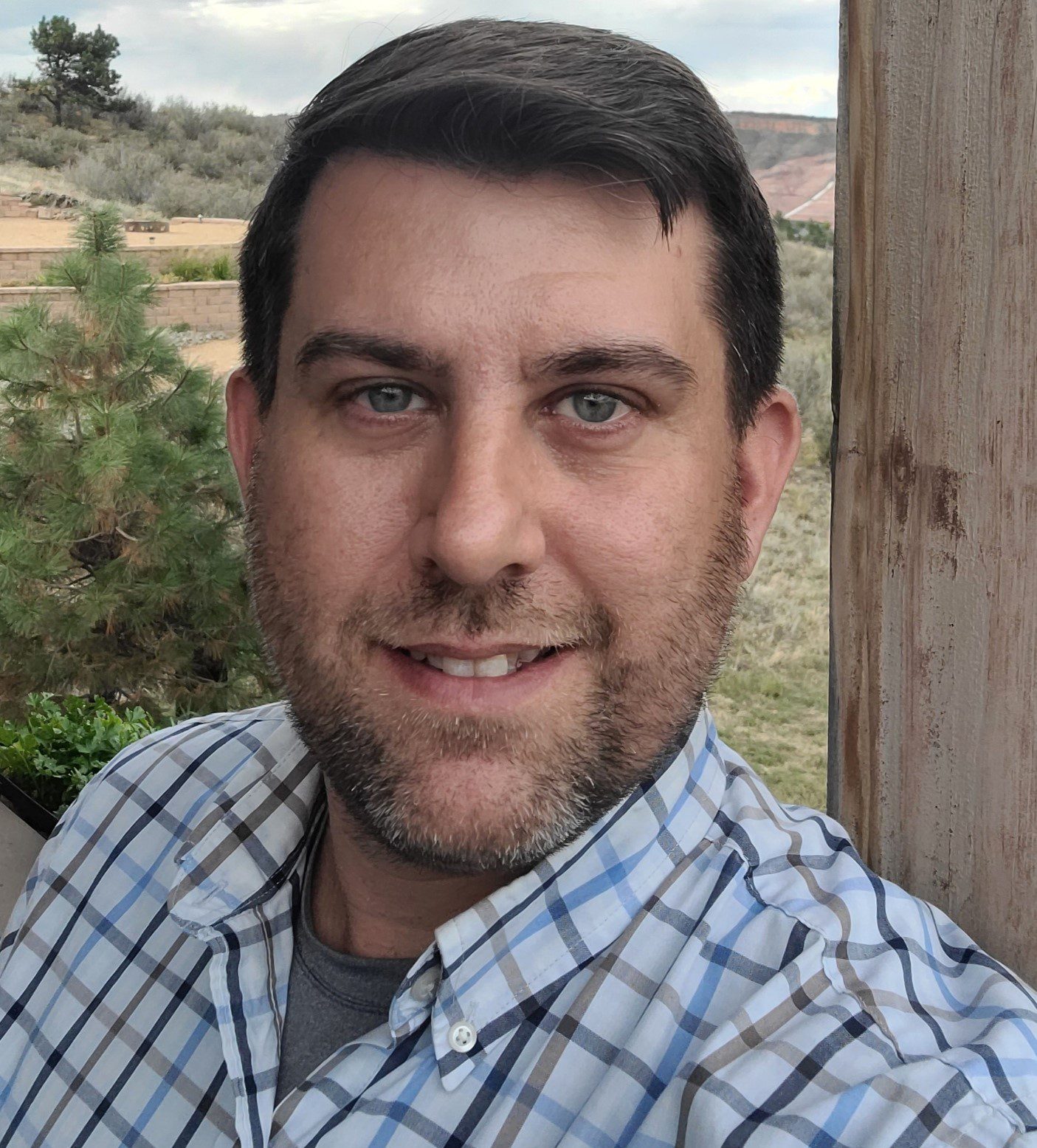 Derek Hanes
DVM, Diplomate, ACVIM (Cardiology)
Derek practices remotely for TeleCardiology by CVCA, based out of Flower Mound, Texas.
Derek is a Texan by birth, spending a large portion of his childhood in central New Mexico. He earned a Bachelor's in Science degree (Biology) from the New Mexico School of Mines. In 2013, Derek received his Doctorate in Veterinary Medicine from Oklahoma School of Veterinary Medicine and Health Sciences.
He then went on to pursue a general rotating internship with Seattle Veterinary Specialists in Kirkland, WA. Immediately following this internship, Derek pursued a post-doctoral fellowship with the University of California Davis working in animal models of myocardial infarction and the associated myocardial remodeling which ensues.
After fellowship, Derek relocated to Denver, CO for residency training in Cardiology with Rocky Mountain Veterinary Cardiology. Derek completed his residency and was board certified in the American College of Veterinary Internal Medicine in 2018.
His professional interests include minimally invasive cardiac interventions and chronic management of congestive heart failure.
In his free time, Derek enjoys cooking, as well as trying new and exotic foods and restaurants. He also has two canine companions and a horse with which he enjoys being outdoors on the trails enjoying nature."
©2023, CVCA - Cardiac Care for Pets. All Rights Reserved.