Slide

Monday - Thursday, 8 AM - 5 PM CT

3905 Long Prairie Road, Building 1,
Flower Mound, TX 75028
Schedule your pet for an appointment with TeleCardiology by CVCA. We have near term appointments available.
Appointments available now at Telecardiology by CVCA
View Upcoming Availability for Your Pet's Visit

Prepare for your upcoming imaging appointment
Complete Your Pet's Registration Form
Located Within
We are located within the Flower Mound Veterinary Emergency & Specialty Center. To reach the main hospital directly:
3905 Long Prairie Road, Building 1
Flower Mound, TX 75028
TeleCardiology by CVCA Team
Dr. Hanes is our board certified cardiologist leading our TeleCardiology by CVCA Team.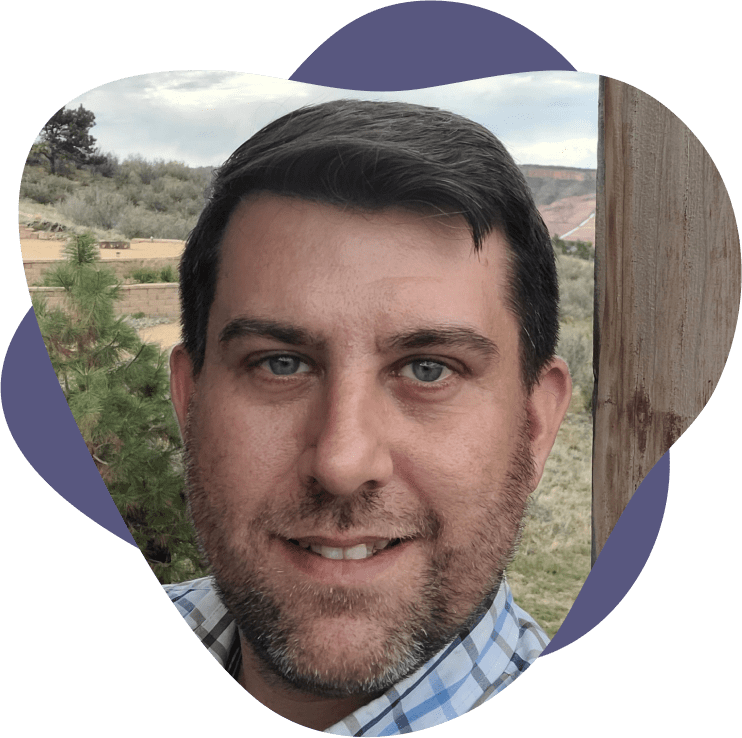 Derek Hanes
DVM, Diplomate, ACVIM (Cardiology)
Alexis (Lexi) Stephen
TeleCardiology by CVCA is a cardiac diagnostics service available for asymptomatic (stable) pets only, We do not have direct onsite veterinary supervision.
We cannot see highly anxious pets that require sedation administered by a veterinarian.

Please discuss with your primary care veterinarian if TeleCardiology by CVCA is right for your pet.
If your pet is experiencing symptoms or clinical signs, please take your pet to urgent care for immediate stabilization of their cardiac symptoms and condition.
My cat has congestive heart failure, and I can't thank the staff at CVCA enough for their ongoing clear communication, responsiveness to any questions I have, great bedside manner, and expertise. Their consistent support is so very much appreciated.
I just cannot say enough good things about the entire CVCA experience. Every single aspect of the appointment was perfect. The doctor was so compassionate and loving to our big boy. He made sure he was thorough, very focused, detail-oriented, and made sure we understood completely my pet's care plan and next steps. We walked away feeling 100% better than when we came in for our appointment. I would highly recommend CVCA to anyone.
Like many people nowadays, our pets mean more to us than ever. Our Great Dane had a couple of severe health concerns come up by the time he was 8 months old, one of them being a cardiac condition. Reassurance that he would be well cared for no matter what his cardiac exam results were took a lot of the weight off my shoulders. The educational conversations I had with the cardiologist were concise and helped me understand what was going on with him so I could provide better care at home. He is now 2 years old and thriving! If you are looking for cardiac care for your giant breed dog I would highly recommend CVCA because having a provider willing to level with you and explain diagnoses, causes, and treatment plans with patience in layman's terms is priceless.

Be Heart-Smart For Your Pet…
...with CVCA's monthly newsletter for pet owners, From the Heart.
Get important information and heart-healthy tips from our cardiologists straight to your inbox!