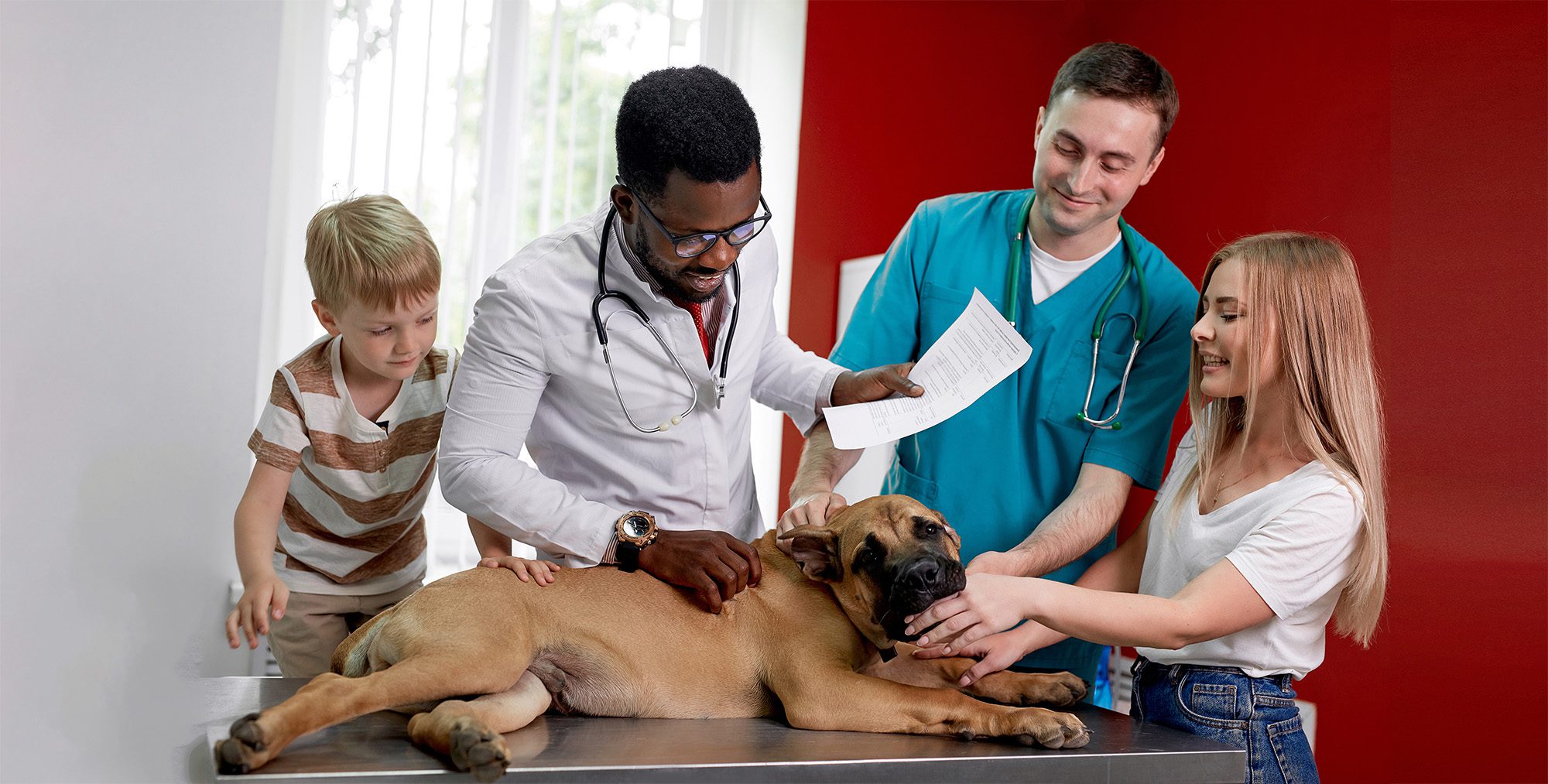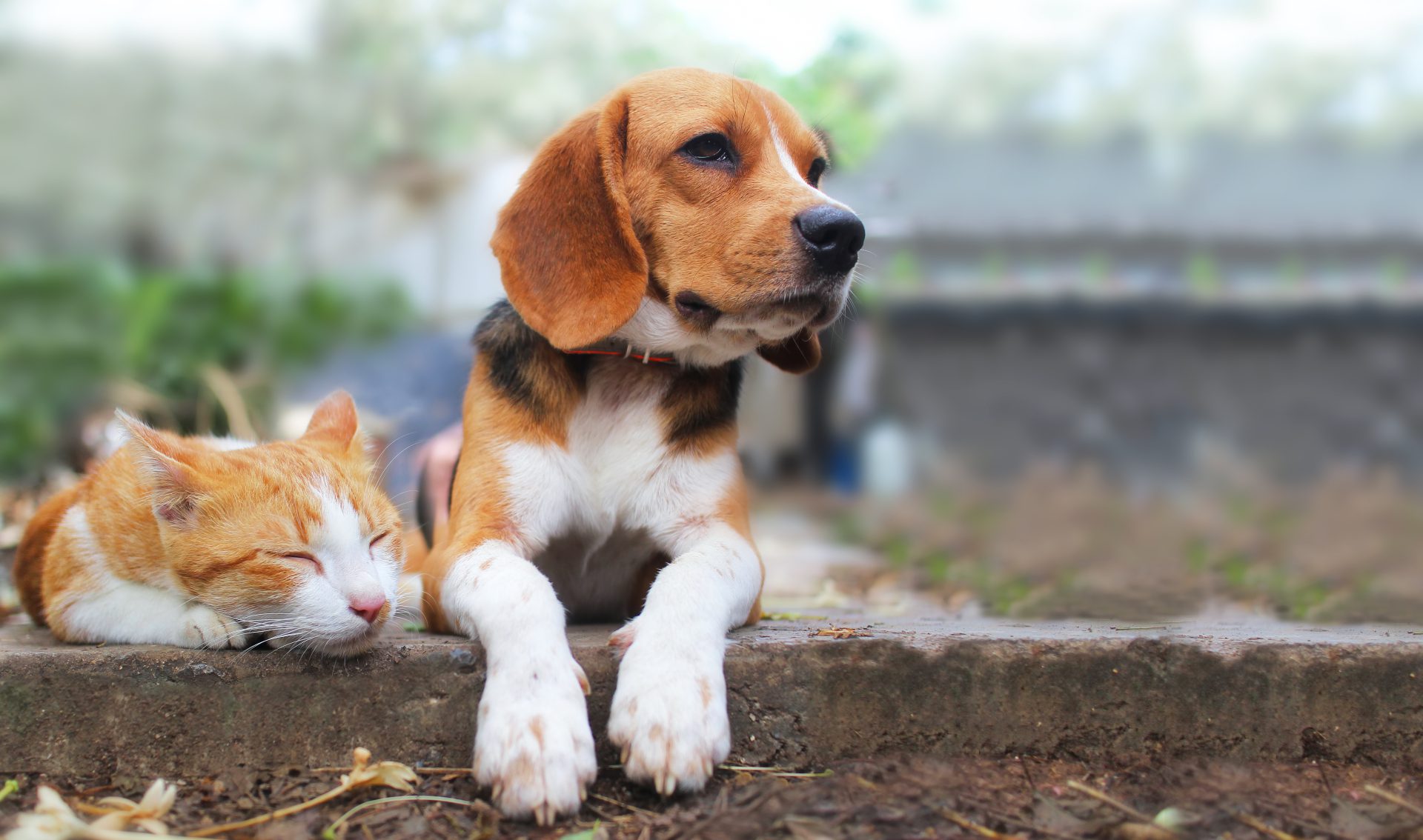 Slide
Join the
Leading Cardiology Practice
You have done the work to train in the field. Now it's time to find your "Best Life" as a veterinary cardiologist.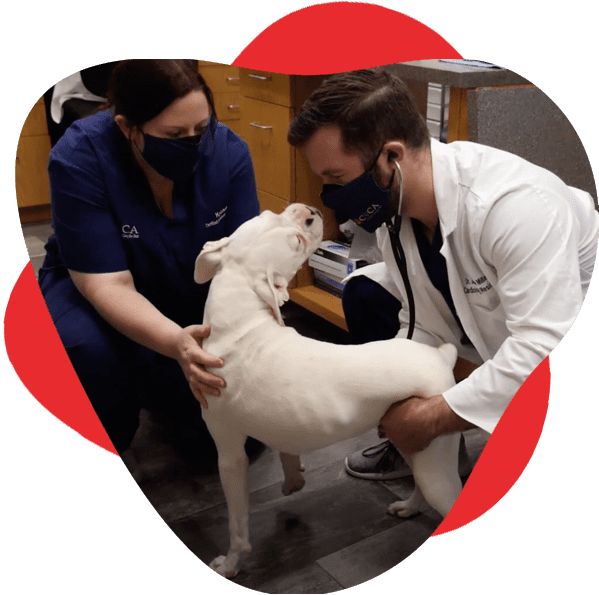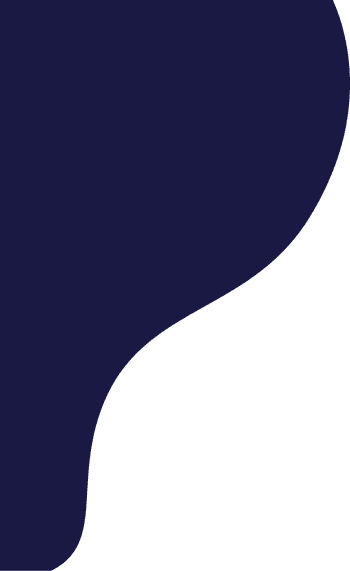 Slide
CVCA Leads the way
in Veterinary Cardiac Care
CVCA leads the way in veterinary cardiac care. We have assembled a high-performing team of cardiologists, cardiology residents, veterinary technicians, and business support team members to build the largest and most progressive veterinary cardiology practice in the country.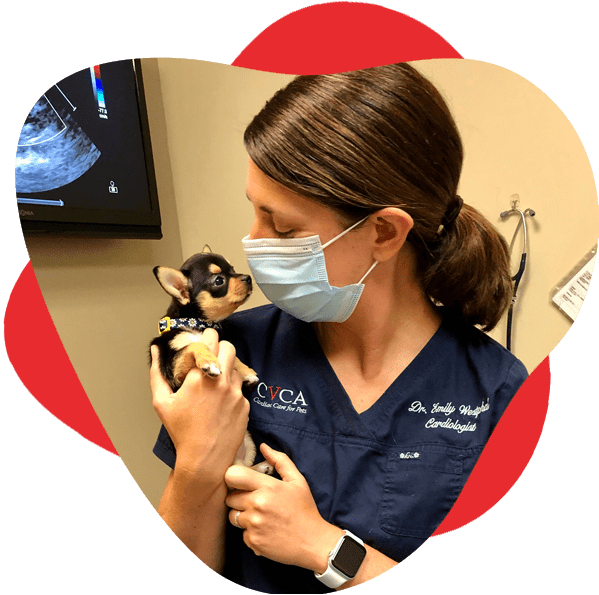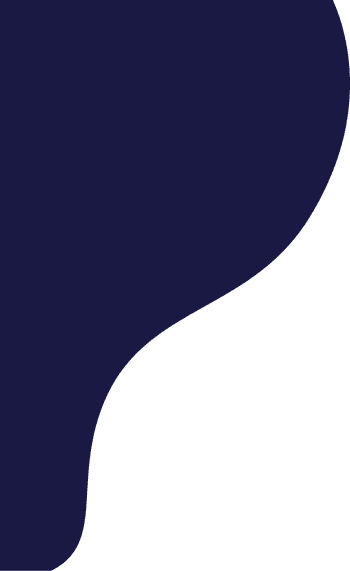 Slide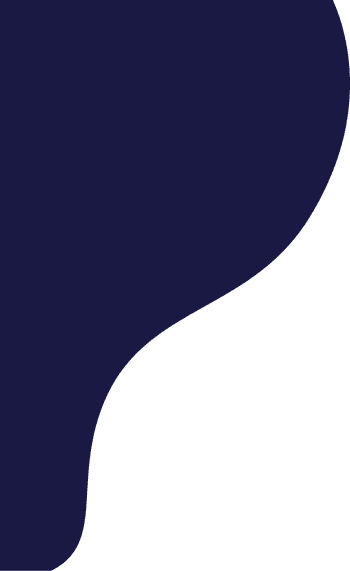 Our dedication to our employees and their quality of life.

Our passion to deliver outstanding care to every pet patient.

Our commitment to diversity of opinion and giving every employee space to be heard.

Our focus on advancing the medicine of veterinary cardiology.