Homepage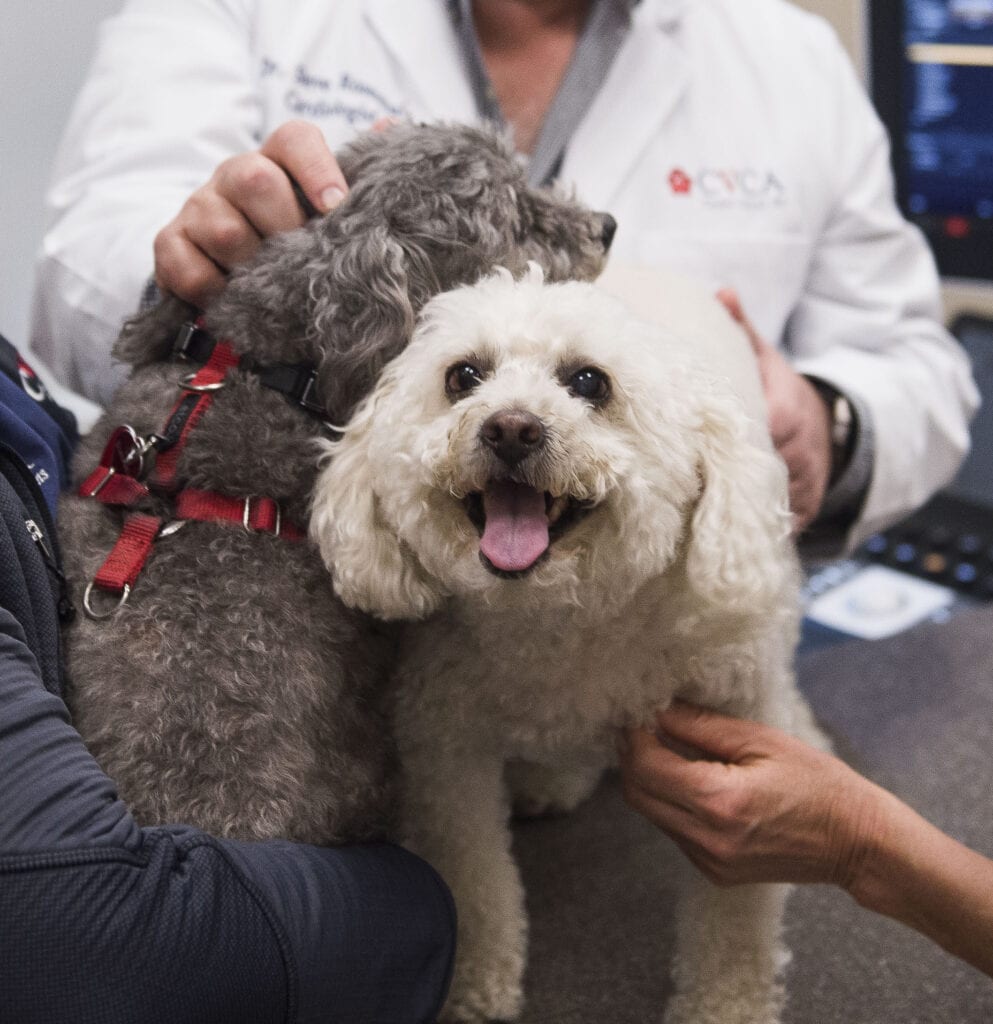 CVCA is the leading choice for veterinary cardiology.
Our team of board-certified veterinary cardiologists treats more patients with heart disease than any other practice worldwide. Our expertise and top-of-the-line echocardiography equipment ensure an accurate diagnosis and the best outcome for your pet.
Learn More About:
©2023, CVCA - Cardiac Care for Pets. All Rights Reserved.