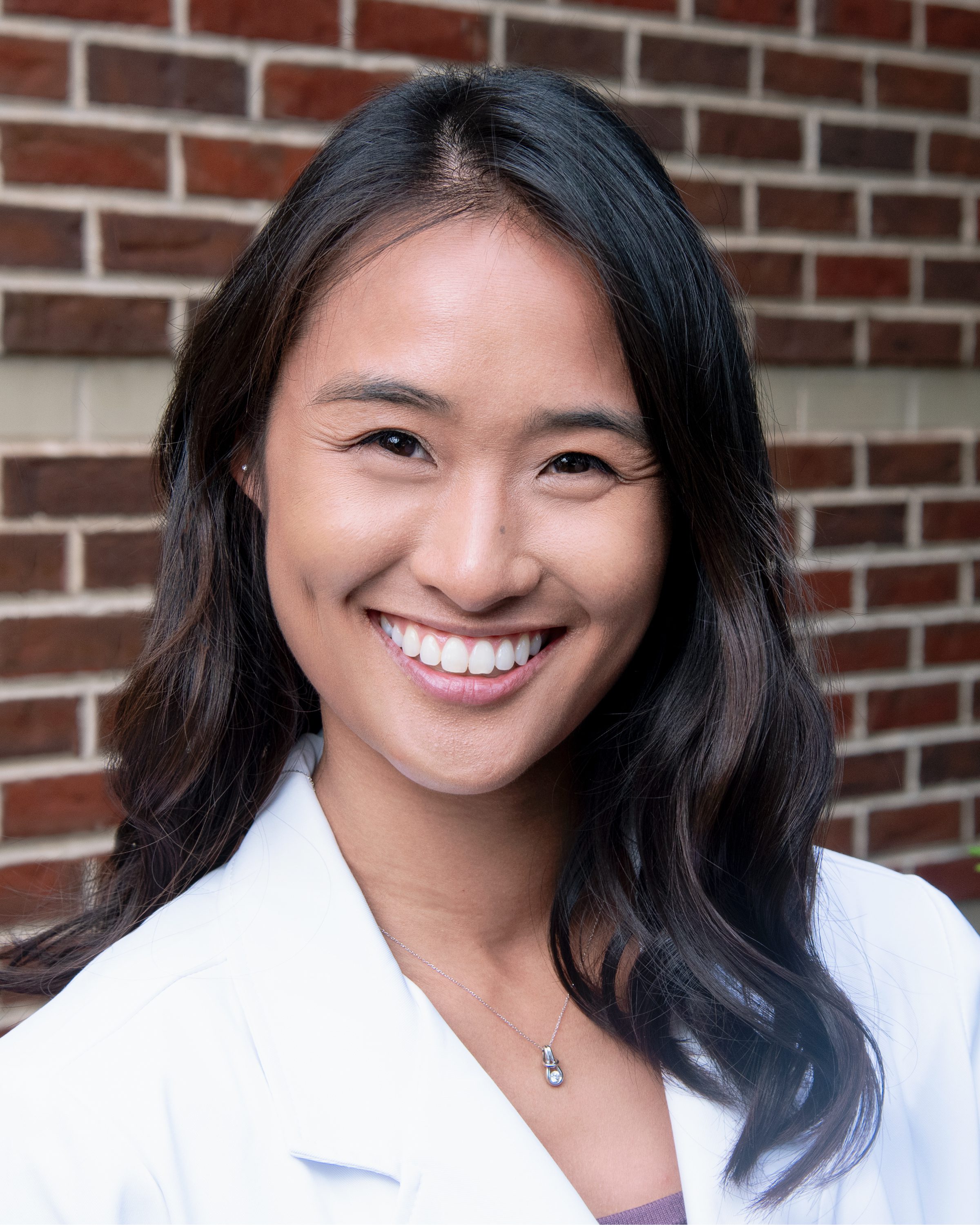 Michelle Nguyen
BVMS, Resident in Cardiology
Michelle Nguyen graduated from California Polytechnic State University- San Luis Obispo in 2016 with a degree in Animal Science. Dr. Nguyen then went on to graduate from the University of Glasgow with her BVMS. She spent time at VCA Animal Specialty and Emergency Center doing a rotating internship, then two specialty internships at The Schwarzman Animal Medical Center in both cardiology and interventional radiology and endoscopy. Her cardiology areas of interest are congenital heart defects, interventional cardiology, and management of congestive heart failure.
Dr. Nguyen has a paralyzed Pitbull Mix named Max and enjoys hiking, baking, running, plus anything else she can do with her pup!
We are thrilled to welcome Dr. Nguyen as a resident in Hunt Valley, MD.
©2023, CVCA - Cardiac Care for Pets. All Rights Reserved.