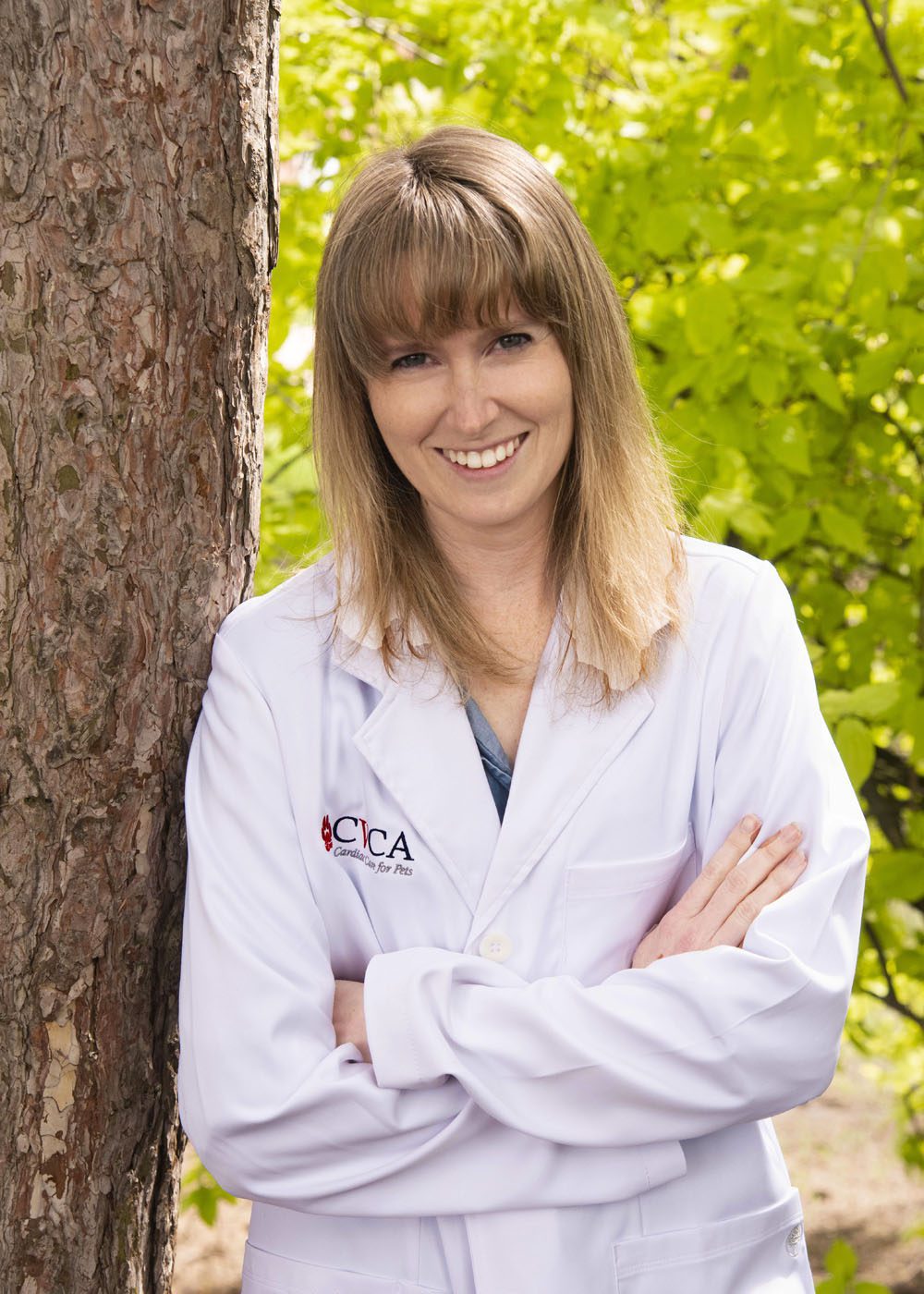 Meghan Allen
DVM, Diplomate, ACVIM (Cardiology)
Dr. Meghan Allen is a native New Orleanian, however she has been calling the west coast her home since 2016. She graduated from Louisiana State University with an undergraduate degree in animal sciences and went on to attend veterinary school there where she graduated from veterinary school in 2015. After completing a one-year rotating internship at the University of Florida, she traveled to Los Angeles for a one-year cardiology internship. She then completed a three-year cardiology residency at Oregon State University after which she became board certified in cardiology.
Dr. Allen enjoys all aspects of cardiology with a particular favorite being the diagnosis and treatment of cardiac arrhythmias. She particularly enjoys getting to know her patients, learning each pet's individual personality and reducing patient stress through warmth and compassion. In her free time, she enjoys hiking, traveling, and just about anything related to food.
©2023, CVCA - Cardiac Care for Pets. All Rights Reserved.