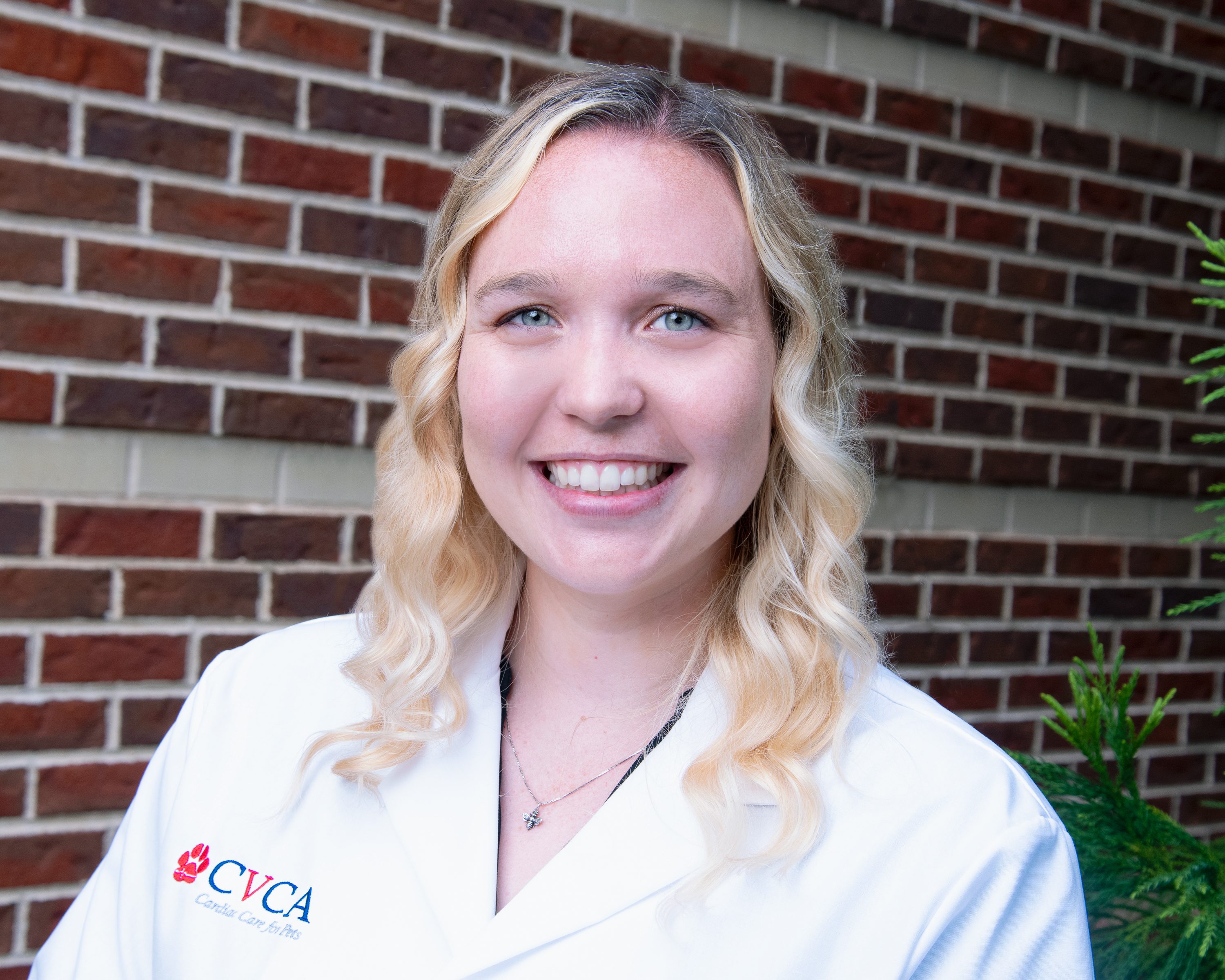 Katie Virostek
DVM, Resident in Cardiology
Katie Virostek graduated from Colorado State University in 2017 with a degree in Biology. Dr. Virostek then went on to graduate from the Ohio State University with her Doctorate in Veterinary Medicine. She spent time at The Regional Veterinary Referral Center doing a rotating internship, then a cardiology internship at MedVet Cincinnati. Her cardiology areas of interest are chronic treatment of congestive heart failure, novel treatments for heart disease, and congenital heart disease.
Dr. Virostek loves her 1-year-old Old English Sheepdog, Murphy, and enjoys volleyball, playing the trombone, reading, and traveling.
We are thrilled to welcome Dr. Virostek as a resident in Richmond, VA.
©2023, CVCA - Cardiac Care for Pets. All Rights Reserved.