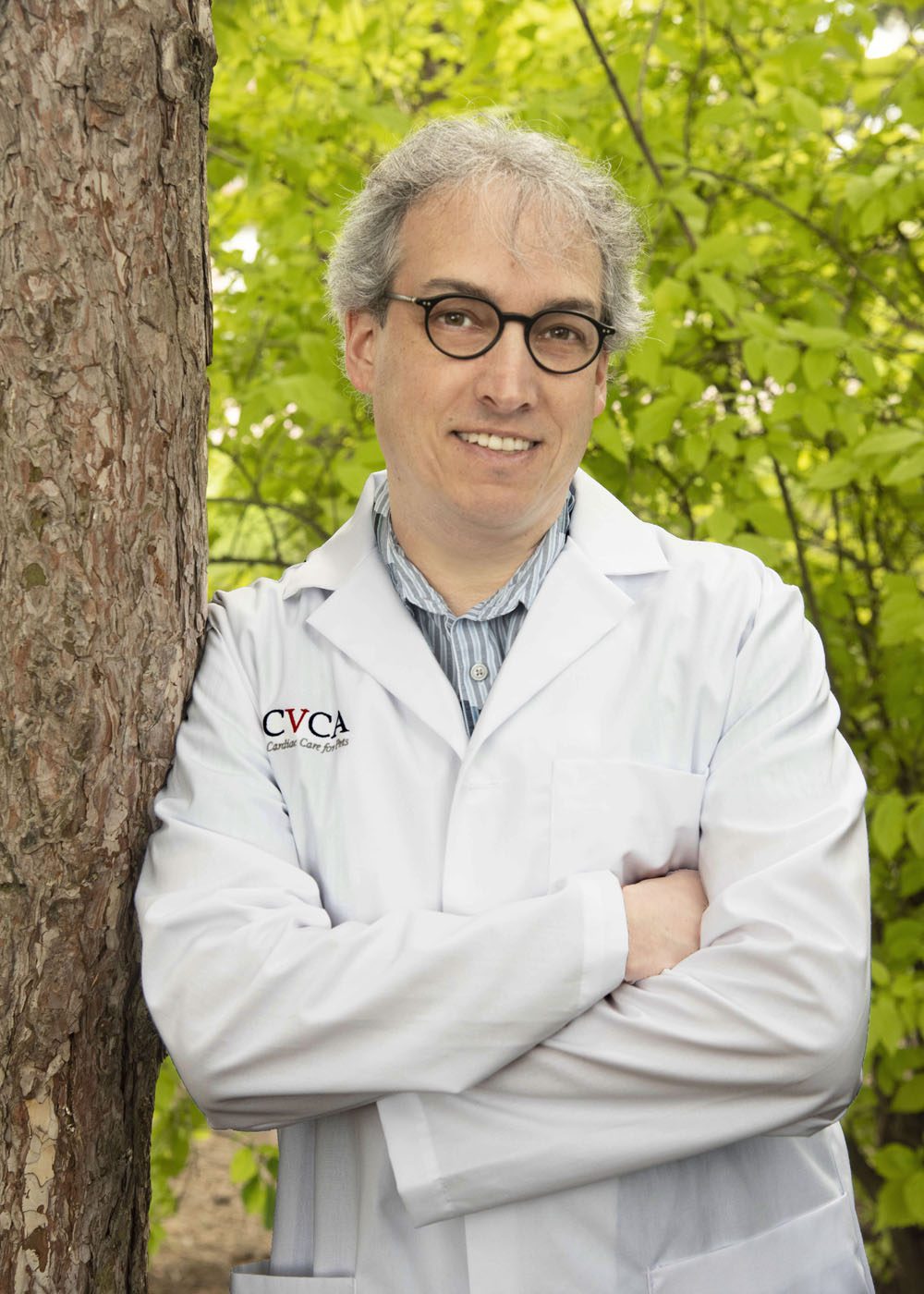 Gregg Rapoport
DVM, Diplomate, ACVIM (Cardiology)
Dr. Rapoport has been caring for dogs and cats with heart disease for the past two decades. He received his undergraduate and DVM degrees at the University of Wisconsin-Madison, and then completed a rotating internship at the Animal Medical Center in New York City. He became board-certified in cardiology in 2003, after returning to Madison, WI for a cardiology residency. He then spent six years in practice at Michigan Veterinary Specialists and the Angell Animal Medical Center in Boston. Prior to joining our Portland team, he spent a decade at the University of Georgia College of Veterinary Medicine, where he practiced cardiology, taught students, and trained residents.
Dr. Rapoport has co-authored over two dozen scientific papers and written several book chapters on canine and feline cardiology. He has served as a member of the Great Ape Heart Project in Atlanta, and worked as an associate editor of the Journal of Veterinary Cardiology. Gregg is thrilled to be living in the Pacific Northwest and serving the community and surroundings of Portland. Outside of work, he loves the food of the Pacific NW – and working off that food exploring with his family in the great outdoors.
©2023, CVCA - Cardiac Care for Pets. All Rights Reserved.