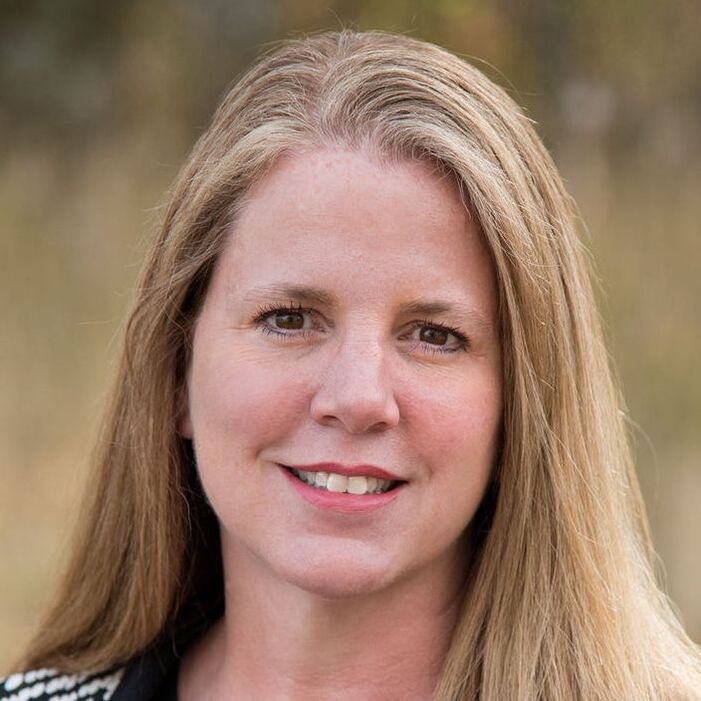 Allison Heaney
DVM, MS, Diplomate ACVIM - Cardiology
​​Dr. Heaney started her veterinary career as both an emergency and a primary care veterinarian. She draws on this experience to truly understand the challenges faced by referring veterinarians, as well as the diverse needs of patients and their owners.  Dr. Heaney prides herself on her compassion, communication, and ability to build a comprehensive alliance with owners and referring veterinarians in the management of difficult cardiac cases. Dr. Heaney has been practicing veterinary cardiology in Colorado since 2009, and founded Petcardia Veterinary Cardiology in 2013.
​Dr. Heaney began her cardiology training at Kansas State University in 2003 and received an ACVIM Diplomate in Cardiology in 2006. She was an Assistant Professor of Cardiology at Washington State University, where she was awarded a Young Investigator Award by the Journal of Veterinary Cardiology, and has additional publications in the Journal of Veterinary Internal Medicine, American Journal of Veterinary Research, Journal of Veterinary Clinical Pathology, and Veterinary Pathology.  Dr. Heaney also believes that service to the profession is one of the essential requirements of a Diplomate. She has remained active within the American College of Veterinary Internal Medicine, serving on the following ACVIM Committees: Nominating Committee, Residency Training Committee, Cardiology Credentials Committee, and Cardiology Exam Committee.
When not working, Dr. Heaney spends as much time as possible with her family: husband, Adam; two sons, Leo (13) and Max (10);   a one-year old pit-bull mix named Tess (the-mess); and a beagly-dachshundy-thing puppy named Copper (the crime-stopper).
Dr. Heaney's Schedule:
Monday, Wednesday, Thursday: Petcardia - Boulder   720-724-8012 
Tuesday: Petcardia - Lafayette  720-724-8012